Government seizes $18 million from owners of pharmacy tied to meningitis outbreak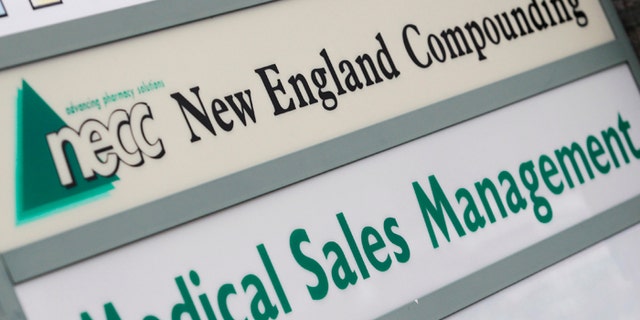 U.S. officials said on Tuesday they seized $18 million from the owners of a defunct Massachusetts compounding pharmacy tied to a national 2012 meningitis outbreak that killed at least 64 people and sickened about 750.
The funds were seized from 13 financial institutions, including from accounts held by the majority shareholders of the pharmacy, the New England Compounding Center, as well as its head pharmacist, Barry Cadden, who held a minority stake, federal prosecutors in Boston said.
Cadden and a second pharmacist were charged last month with second-degree murder for their alleged roles in the outbreak, with prosecutors contending they knowingly shipped steroids across the country that were contaminated with fungal meningitis.
The drugs were typically prescribed to patients suffering back pain.
In addition to the $1.5 million seized from Cadden, some $16.8 million in assets were seized from or frozen in accounts connected to Carla Conigliaro, the majority shareholder of the Framingham, Massachusetts-based company, and her husband, Douglas Conigliaro.
The couple were charged with transferring assets shortly after NECC surrendered its pharmacy license and filed for bankruptcy in October 2012.
The incident led to strict new U.S. regulations on compounding pharmacies, which previously had been treated with a lighter hand than registered drug manufacturers.