Government expanding E. coli tests in meat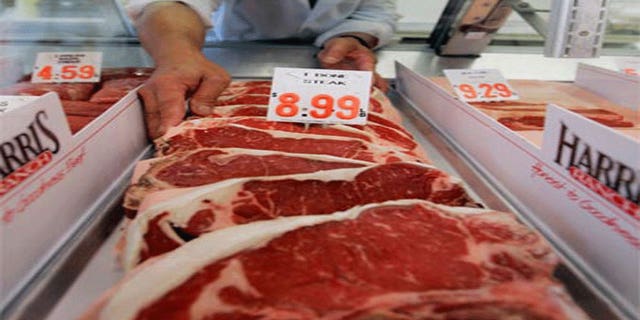 The government is expanding E. coli testing in some raw meat, a move expected to prevent more people from contracting the bacteria that can cause severe illness or death.
The meat industry has been required for 18 years to test for just one strain of E. coli. Starting Monday, it will be required to test beef trimmings for six more strains of the pathogen that have been linked to a growing number of illnesses.
The meat industry has opposed the move, saying the tests are too expensive and there aren't enough benefits.
Agriculture Secretary Tom Vilsack says the pathogens pose a threat to the nation's food supply.
Beef trimmings are parts of the cow used to make ground beef.