Go figure! Woman stops gorging on raw bacon, loses 150 pounds, clears up skin condition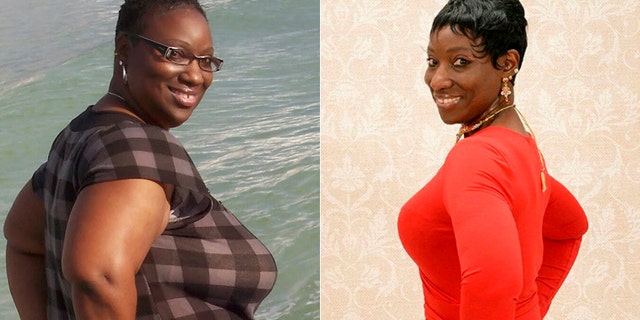 NEWYou can now listen to Fox News articles!
A woman whose eating habits were so out of control she was scarfing down raw bacon says she lost almost 150 pounds, and may have also cured a skin condition that plagued her for years.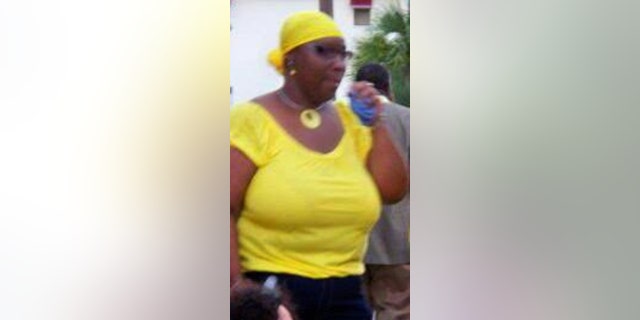 At her heaviest, 326 pounds, Robyn Russell, was also gorging on Big Macs in bed.
"My weight became a problem when I was a teenager. I was secret-eating in the middle of the night."
"I would wait until my parents went to bed and I would get up and raid the kitchen.
"I would eat anything in sight. I would even eat raw bacon, it was ridiculous.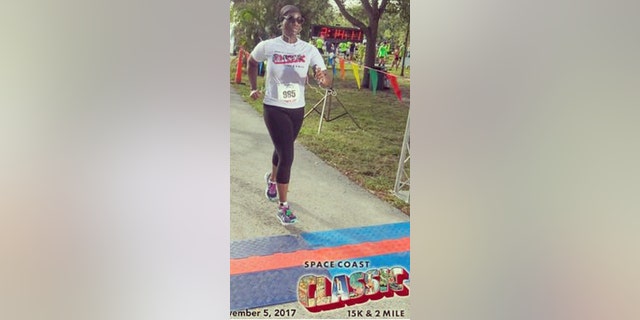 "My mom used to always say it was like I had a tapeworm inside me because I never stopped eating.
FIVE-FOOT LONG TAPEWORM CAME 'WIGGLING OUT' OF MAN'S BODY AFTER HE ATE SUSHI
The 50-year old told news service SWNS that since she was 15, she's had to deal with a chronic skin problem called Hidradenitis Suppurativa, which doctors believed was exacerbated by her extra weight.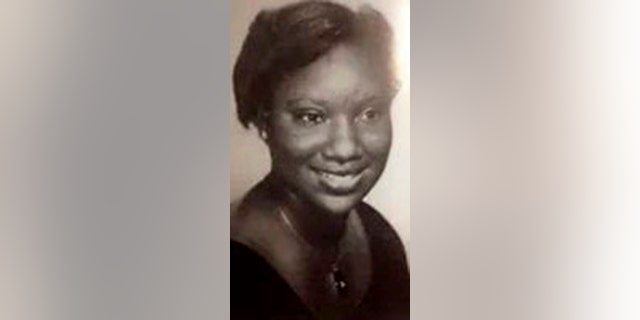 The patient's right underarm would break out in huge sores and boils which were so painful she would sometimes have to wear a sling.
Robyn's over-eating got even worse when she was going through a divorce in 2006, following a battle with infertility and miscarriage.
It wasn't until a doctor told her that she would die young if she didn't lose weight that she committed to changing her eating habits.
The mother realized she wanted to be around for her 28-year old daughter and watch her two grandchildren, a four-year old and a one-year old, grow up.
"It was at that point where I just realized I was the only one who could save my life. In September 2011 I set out on my journey."
The Melbourne, Florida woman said in the past, she tried everything from diet pills to the Atkins diet. "I just stopped with the greasy foods and I started walking and I eventually built it up to running. Since 2011, I've run four half-marathons and have ten race medals all together."
By exercising, and eating right, Robyn dropped more than six dress sizes in five years, and her skin condition completely cleared up.
"When I started losing weight my skin started clearing up, it was almost a miracle.
"I had struggled with the pain and discomfort for years, and finally it was going away."
"I used to be on so much medication to deal with it, but now I'm not on anything – I feel free."