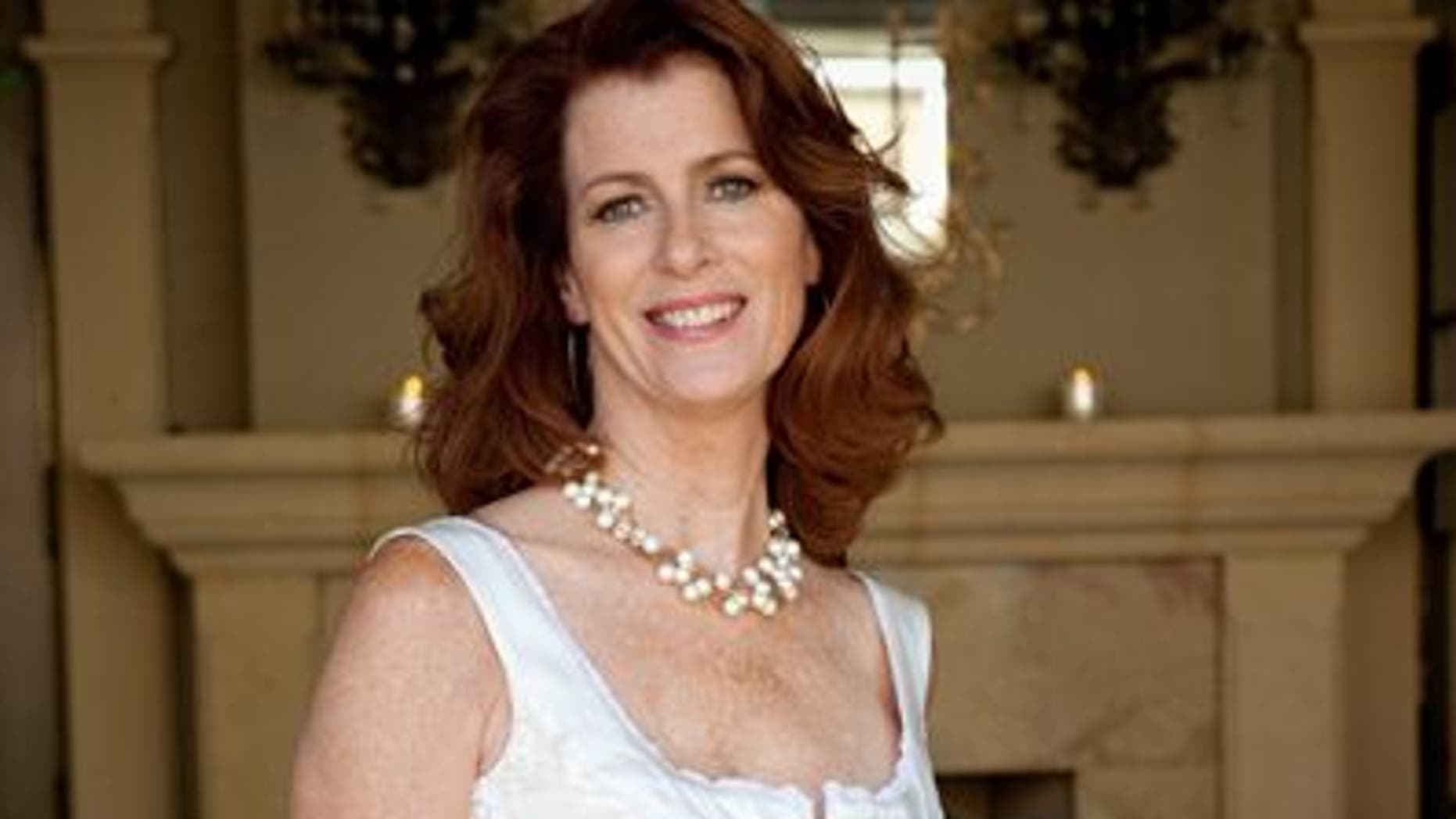 I think it's been three weeks since I authored this blog, and I thank my rescue substitutes: my husband, Woody Fraser and my wonderful friend Michelle McBride, who is vice president of the Noreen Fraser Foundation.
So where have I been? Have you ever heard of chemo hell or chemo gone bad? Let me tell you how it works – or rather, doesn't. You're on a regimen of chemotherapy that suddenly stops working. You are told that your tumor markers have risen, and the tumors in your liver are getting bigger. So begins the scramble to decide a new course of treatment. I am told this new stuff has no side effects. Wow! Incredible! Not!
Within one week my entire mouth is covered in oozing sores.
I can't talk, I can't eat, I can't drink, and I can't believe that I bought into that "no side effects" crap. I am now so sick that I have to spend three, eight-hour days being infused with saline, steroids, potassium and something else. I have morphine for the pain and a steroid mouthwash (which burned like crazy and was never touched again). The only relief was sleep, thanks to the morphine. My husband stayed home from work for a week, and my sisters and my girlfriends came over to sit next to my bed and love me. How is it that I am blessed with the most incredible support system any person could have? I think the universe knows you are going to be randomly plucked from a crowd one day and be screwed by cancer, so it builds up your world with the best friends and family to watch over you. Just a thought?
I stopped the wicked chemo, and it has taken a good 10 days for my mouth to heal and for me to build up a modicum of strength. It's unbelievable, but something wildly fabulous came out of this nightmare. While I was suffering, the chemo attacked my tumors so intensely that my tumor markers went down 40 points in one week. Pretty remarkable. So now what?
My doctor and I (reluctantly) agreed that we have to give it another go. The question is, how can we prevent the sores? Are we are going to start with the steroid mouthwash the day I begin the drugs? I will swish that baby around all day long and hope for the best. I am also building myself up with Lysine, glutamine, Vaseline and anything I can find that ends in "ine."
This roller coaster begins at 10 a.m. Sunday morning. Hold on to your hat.
That's why I have to once again post the sign on the bathroom mirror that says "Cancer sucks: Get a helmet." Now that's funny!
And speaking of funny, Saturday night is my foundations' annual fundraiser called Variety's Power of Comedy. It is an incredible comedy show based on the premise that laughter heals (and it does)! We are honoring the hilarious Amy Poehler with performances by Will Ferrell, Zack Galifianakis, Russell Brand, Sarah Silverman, Maya Rudolph, Ken Jeong, The Dan Band and more. It's so great to laugh and make money at the same time. We will have highlights on our website next week that you must see. Check out the website next week for highlights.
I wish all of you a Thanksgiving filled with love, family and friends....that's what it's all about.
For more information about the Noreen Fraser Foundation, go to NoreenFraserFoundation.org, "like" the foundation's Facebook page here, or follow the foundation's Twitter account here.
Noreen Fraser is living with Stage IV metastatic breast cancer. She is co-founder of STAND UP TO CANCER and co-produced the TV show, which raised 100 million dollars for cancer research. Noreen went on to create the Noreen Fraser Foundation to raise money and awareness for women's cancer research. The 'Men for Women Now' program enlists men to ask the women they love to make appointments for their mammogram and pap smear. Noreen can be reached at noreen@noreenfraserfoundation.org