Giving appreciation to those who deserve it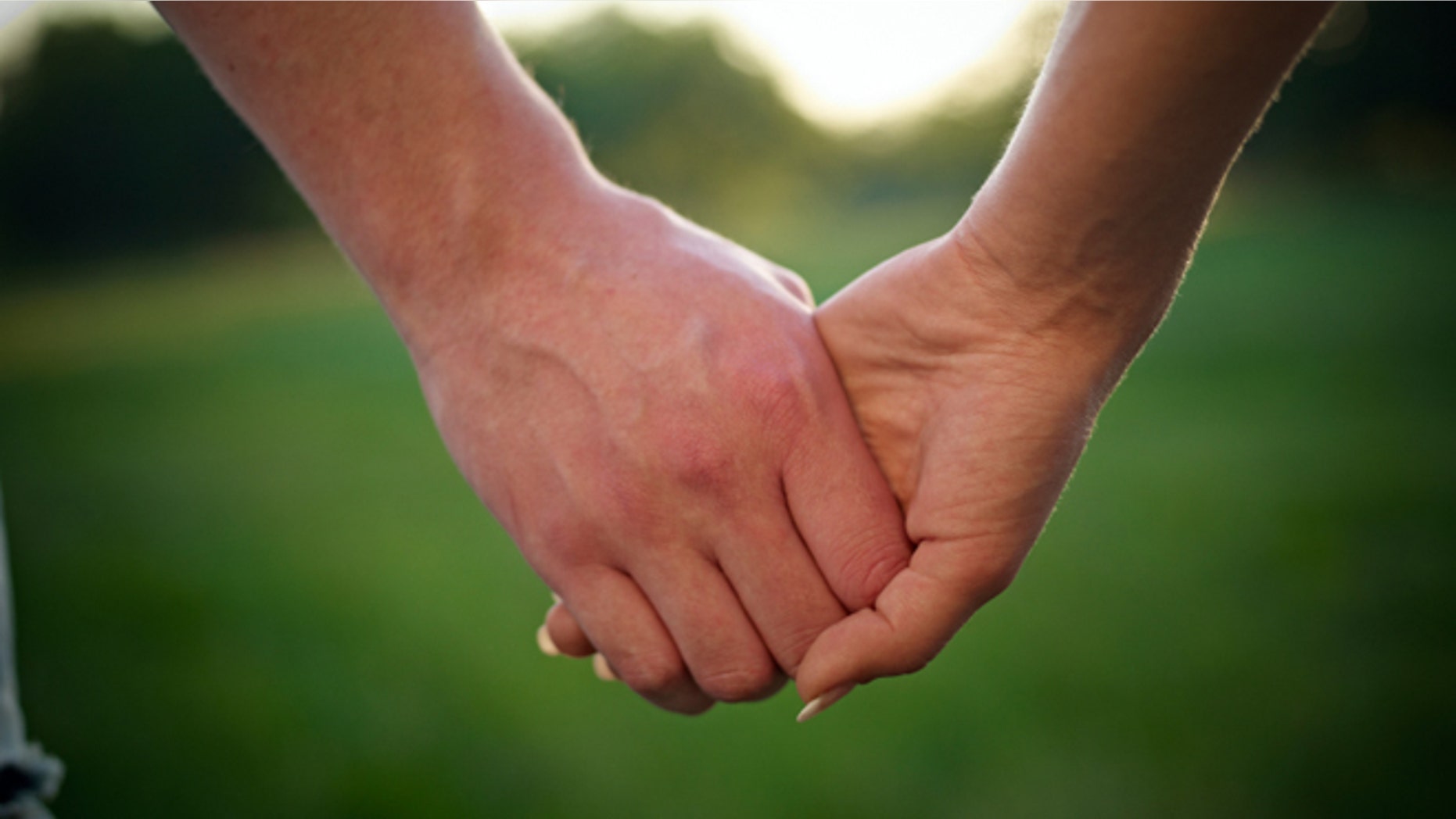 This is the fifth week I have been struggling with excruciating pain from necrosis of the jaw, but I am hanging in there, trying to remain optimistic.  I am grateful for the many suggestions that my loyal blog followers have shared with me, but I am not out of the woods yet and would appreciate any additional ideas or suggestions you have!
In the midst of my physical pain, I still have so many things for which I am thankful, and a couple of people truly deserve special mention of my appreciation.
I want to first thank a dear friend, editor Chris Walter, whose creative and technical skills make possible the high quality of our Mother's Day e-cards and video materials.  Our e-cards will launch April 28th, so stay tuned.
I can barely contain my heartfelt appreciation to Lori Allen, the star of TLC's "Say Yes To The Dress."  To commemorate the one year anniversary of Lori's breast cancer diagnosis, she has donated an incredible opportunity that people can bid on through Charitybuzz.com. All proceeds will benefit the Noreen Fraser Foundation. The winning bidder and three guests will enjoy a one-of-a-kind experience at Lori's amazing bridal salon in Atlanta and will watch the filming of one of her hit reality shows. Thank you, Lori, and congratulations from one survivor/fighter to another.
Click to find out more about the Charity Buzz auction item.
Last but not least, my sister Cooper is in town, with her special brand of caring encouragement and comfort.  I have the best family in the world, and I love you all so much.