Girl who met Pope Francis after inoperable tumor diagnosis dies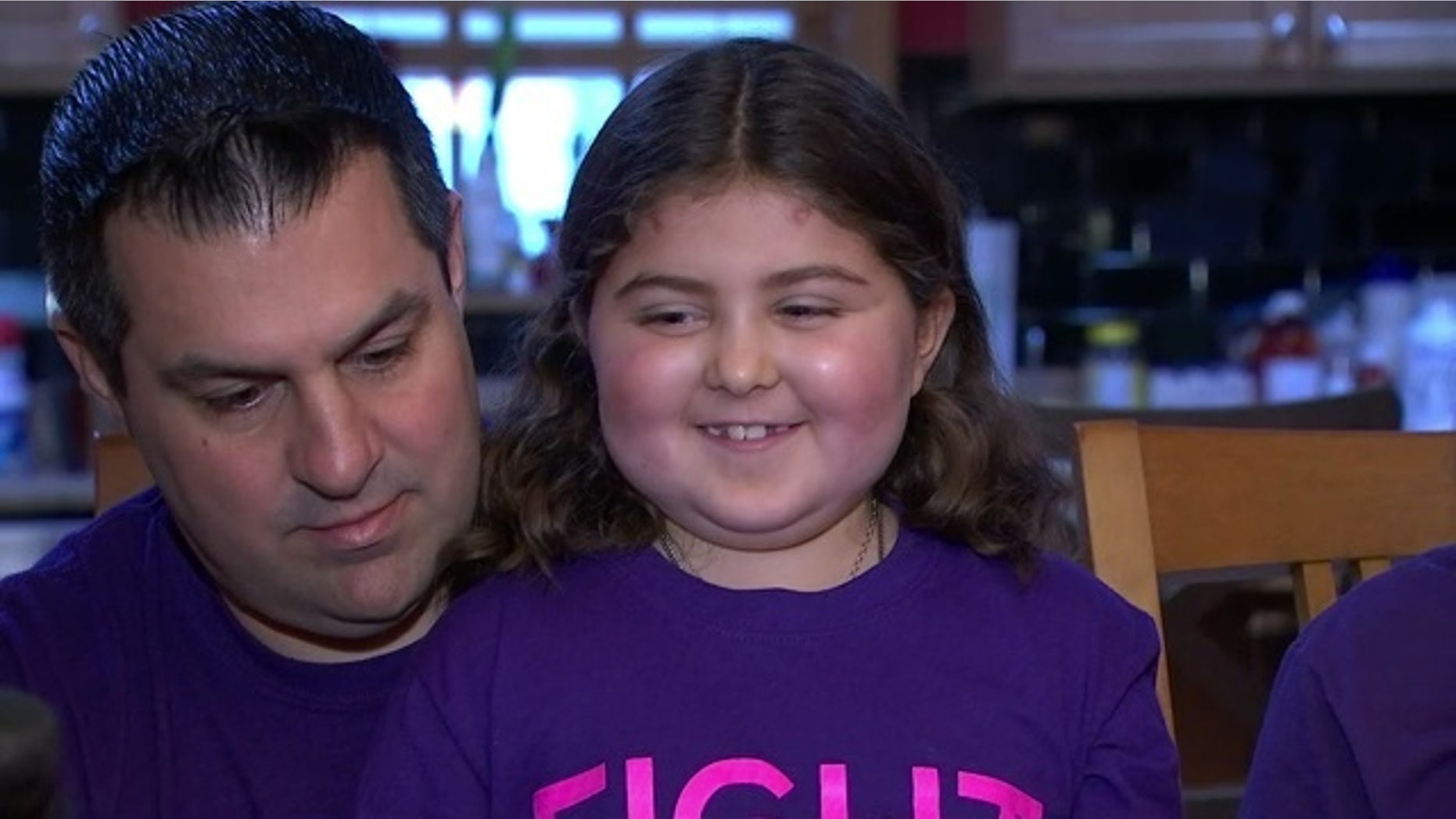 The 7-year-old girl who wished to meet Pope Francis after she was diagnosed with an inoperable brain tumor died on Monday, her family said in a Facebook post. Philomena Stendardo, of Pennsylvania, received her diagnosis in September after her father noticed her acting odd during soccer practice, Fox 29 reported.
Shortly after, her family started updating supporters with the hashtags #PrayforPhil and #StormTheHeavens, and she was contacted by the Make A Wish Foundation. Philomena asked if she could meet Pope Francis, which was made possible in November.
5-YEAR-OLD HEART TRANSPLANT RECIPIENT WHOSE BASEBALL FANDOM WENT VIRAL DIES
After announcing their daughter's death, the family vowed that their message of prayer would not change.
"Philomena's purpose was, and always will be, to bring people back to our Lord, WHERE WE ALL BELONG!!" a July 24 post said, in part. "Don't you DARE turn your back on him now. Doing so would break Philomena's heart. Saint Philomena of Port Richmond is now with the only person who loves her more than Mark and I do. The smile on her face when she went home, and the glow around her, told us all how happy she is."
The post urged supporters to continue praying for a cure for others.