Girl born without a brain is now 6 years old, family seeks support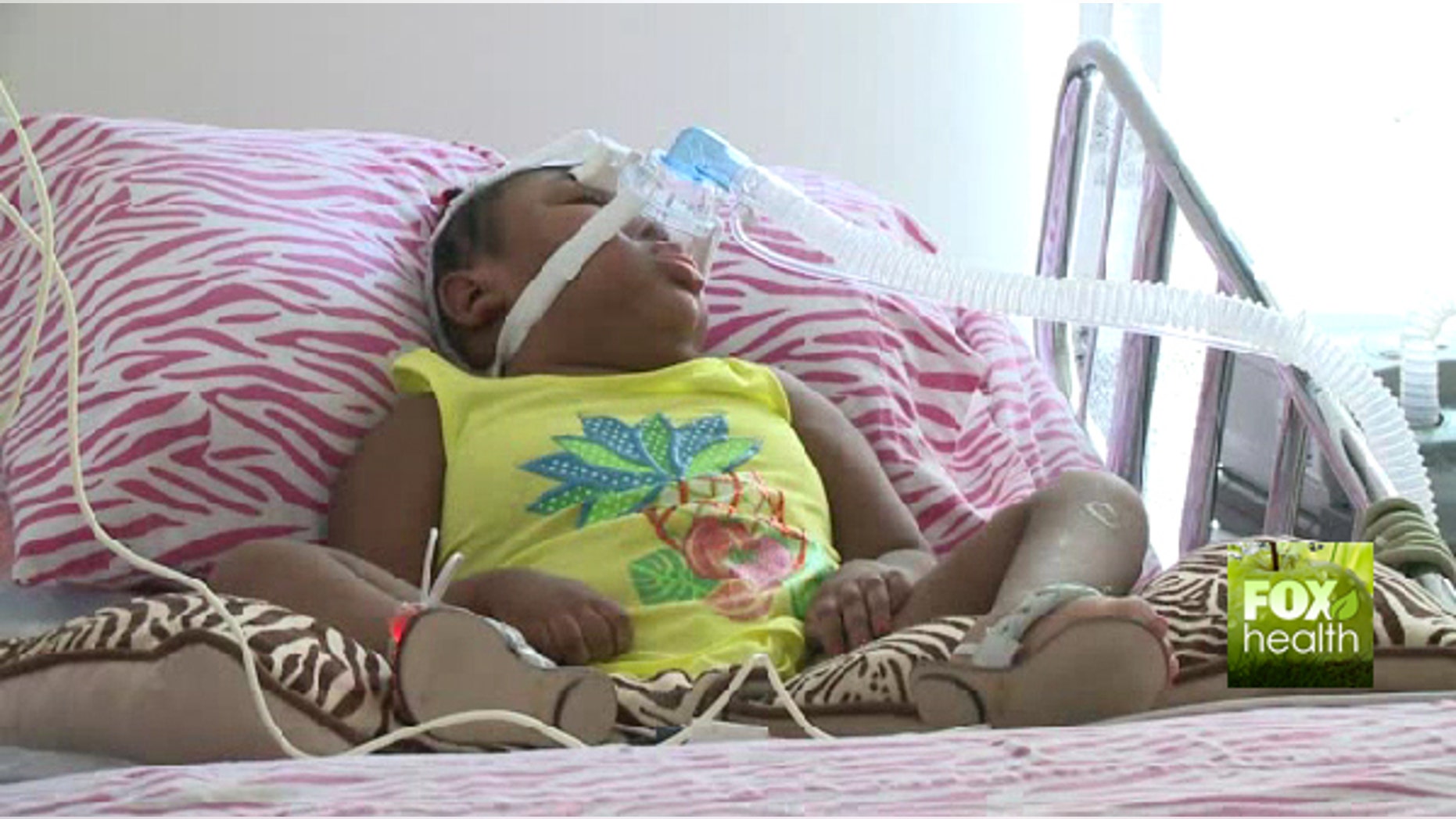 April Barrett's daughter, Kaliysha, was born with hydranencephaly, a rare condition that left her without a brain. Despite doctor's dismal expectations, Kaliysha is now 6 years old and has managed to survive with only a partially functioning brain stem.

According to Dr. Nicholas Bambakidis, director of cerebrovascular and skull base surgery at University Hospitals Case Medical Center in Cleveland, the brain stem controls certain key functions necessary to sustain life.
"The brain stem is a part of the nervous system that controls autonomic functioning like the trigger to breathe and maintain blood pressure and things like that,"  Bambakidis told FoxNews.com. "It's possible to have those autonomic functions still active without having the cerebral cortex, the part that (Kaliysha) is missing, which controls the higher functioning things like personality, memory and speech working."
Barrett thinks it's miraculous that her daughter has lived so long, according to Fox 59.

"My doctor told me a week before I delivered that she would be born without a brain, and he told me to go take a picture of my belly, that that would be the last time she would be alive," Barrett told Fox 59. "I was devastated every time she kicked. It made me cry because I was like, this is the last time you'll be alive?"

However, due to a recent illness that further damaged her brain stem, Kaliysha is now receiving hospice care.

"She's a survivor, and she survived for me for a real long time," Barrett told Fox 59.

Barrett has set up a fund called 'Pace of Miracles' to raise money for Kaliysha's eventual funeral and burial. Those who want to help can donate at any Chase Bank location.

Hydranencephaly is a condition in which the brain's cerebral hemispheres are replaced with sacs filled with cerebrospinal fluid.