Germany to fine parents who refuse vaccine advice under new law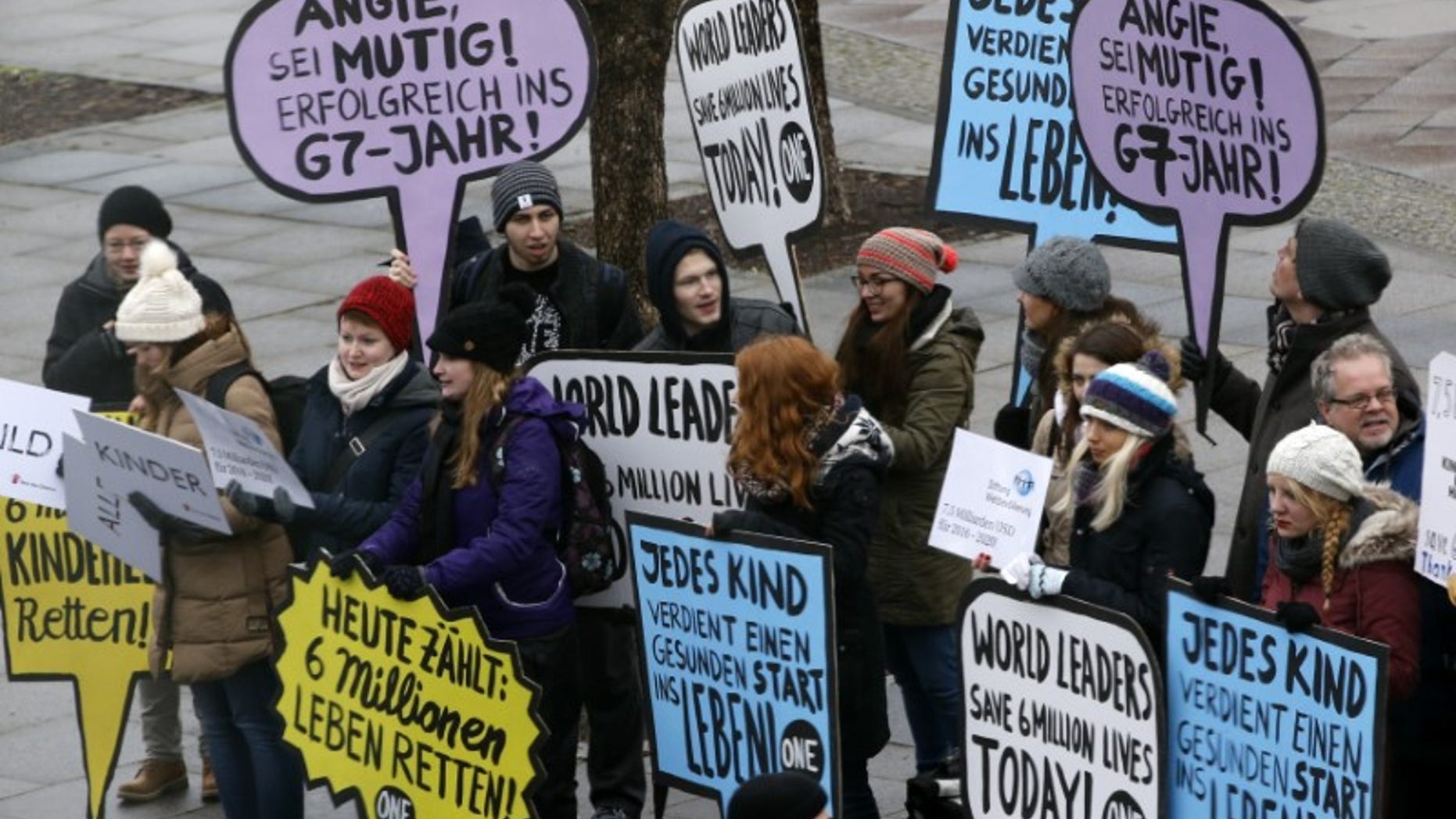 Germany is set to pass a law next week that will require kindergartens to inform authorities if parents have failed to consult a doctor about vaccinating their children, with those who refuse advice subject to fines worth up to $2,800.
The law, expected to take effect on June 1, comes as leaders across Europe move to tighten vaccination laws amid a spike in measles, chicken pox and mumps. By mid-April, German health officials had counted 410 measles cases compared with 325 total in 2016, BBC reported.
16-YEAR-OLD IDENTIFIED AS VICTIM IN BOTULISM OUTBREAK
"Nobody can be indifferent to the fact that people are still dying of measles," German Health Minister Hermann Groehe told Bild newspaper, according to Reuters. "That's why we are tightening up regulations on vaccination."
Lack of public trust in vaccines has caused a spike in many preventable diseases, Reuters reported. Experts said negative attitudes may be due to fears over suspected side-effects and hesitancy among some doctors.
Last week, Italy ruled that children must be vaccinated against common illnesses in order to be eligible for enrollment in kindergarten. In doing so, officials criticized wide-spread "anti-scientific" theories and accused the 5-Star movement of creating fear about vaccine safety.
"The lack of appropriate measures over the years and the spread of anti-scientific theories, especially in recent months, has brough about a reduction in protection," Italian Prime Minister Paolo Gentiloni had said at a news conference, according to Reuters.
Reuters contributed to this report.