Georgia Becomes Newest State with Meningitis Case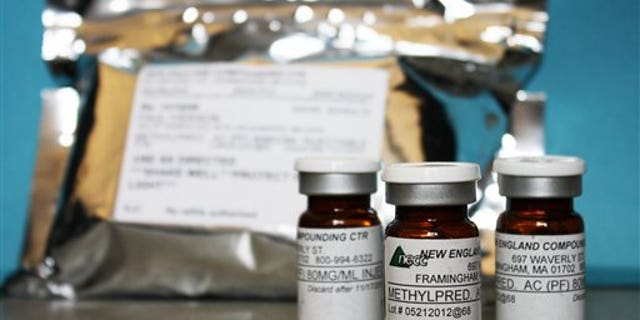 Health officials announced Wednesday that Georgia is the 17th state to be impacted by the national meningitis outbreak.
According to the Georgia Department of Public Health (DPH), their first case is a 66-year-old female who was not hospitalized, but is under the care of an infectious disease physician. They are also reporting that the patient previously received a steroid injection produced by specialty pharmacy New England Compounding Center (NECC) in Framingham, Massachusetts, which was shut down for investigation. NECC's products have been recalled.
"At least two other drugs produced by NECC also are being investigated by FDA," said a statement released by DPH. "One is an ophthalmic drug used in eye surgery and the other is a cardioplegic used to paralyze the heart during heart transplant surgery. To date there has not been any positive link between these two drugs and the fungal meningitis outbreak."
The Centers for Disease Control and Prevention is stating there are currently 308 cases in the following states: Florida, Georgia, Idaho, Illinois, Indiana, Maryland, Michigan, Minnesota, New Hampshire, New Jersey, New York, North Carolina, Ohio, Pennsylvania, Tennessee, Texas, and Virginia.
There are also 23 meningitis-related deaths in the following states: Florida, Indiana, Maryland, Michigan, North Carolina, Tennessee, and Virginia.
Tennessee leads with the most amount of reported cases (70) and deaths (9).
While DPH is working with Georgia physicians to further raise awareness on the outbreak, they are also warning the public to look out for the following symptoms: fever, headache, stiff neck, nausea, vomiting, sensitivity to light, swelling, increasing pain, redness, warmth at injection site, visual changes, and pain. Anyone who received medications from NECC since May should contact their doctor immediately.
It was reported 12,000 of the estimated 14,000 who received contaminated steroid injections from NECC have been contacted so far.
Follow us on twitter.com/foxnewslatino
Like us at facebook.com/foxnewslatino