Gene analysis fails to help predict best warfarin dose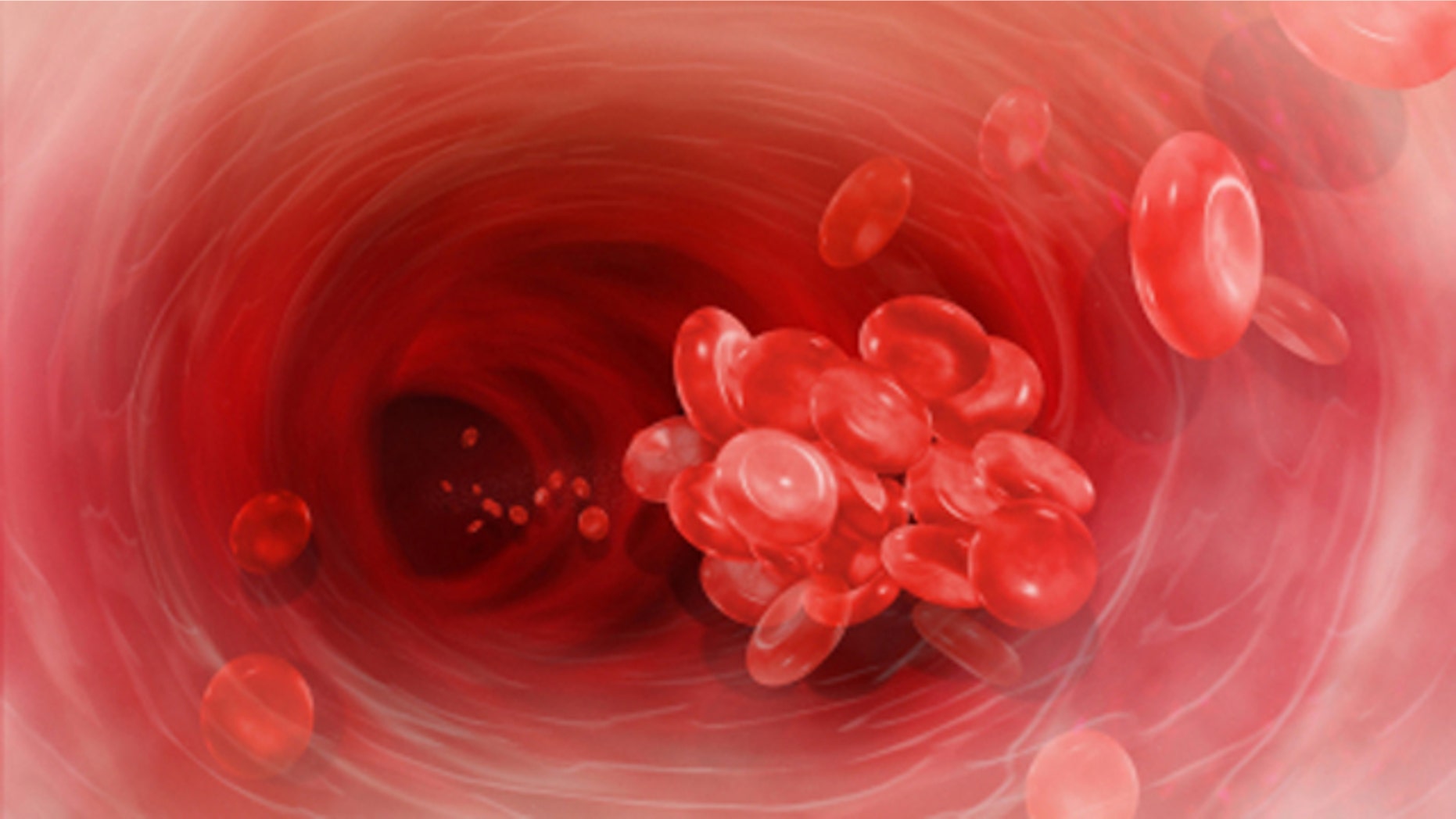 Gene analysis failed in a U.S. clinical trial to help doctors select better doses of warfarin, the widely used blood-thinner, which can cause dangerous bleeding if doses are too high and fail to protect against blood clots and strokes if doses are too low.
Warfarin, an oral drug that has been on the market for more than 60 years, is used to prevent strokes in people with an irregular heartbeat called atrial fibrillation and to prevent dangerous blood clots in veins and in the lungs.
But levels of the drug in the bloodstream can rise or fall, depending on diet and other factors, making it hard to keep patients in the appropriate "therapeutic range" - where the level of blood thinning is both protective and safe.
Variations in the genes CYP2C9 and VKORC1, which influence how the body breaks down warfarin and how it responds to the drug, have been considered potentially important in selecting the ideal dose of warfarin for individual patients.
The theory was tested in a trial of 1,015-patients with a history of stroke, vein clots and atrial fibrillation, all of whom took an initial warfarin dose.
Adjustments to the warfarin dose were made four or five days later based in one group upon standard clinical factors such as age, body size and smoking status, while adjustments in another group were based upon a combination of gene analysis and standard clinical factors.
But outcomes were similar for both patient groups after the first four weeks of treatment, researchers said, with blood thinning within the desired range 45 percent of the time.
Moreover, African-Americans in the trial whose warfarin dose was based partly on genetics did not stay in the desired blood thinning range as well as those whose dosing was determined using just standard factors.
"At this point, genetic information on top of clinical information doesn't make a difference," said Dr. Stephen Kimmel, a professor at the University of Pennsylvania School of Medicine, who was the trial's lead researcher.
More trials will be needed to prove gene analysis makes a difference, he said.
Results of U.S. trial, sponsored by the National Institutes of Health, were released Tuesday at the annual scientific sessions of the American Heart Association in Dallas.
But testing of the same two genes did help produce somewhat improved warfarin dosing in a similar trial conducted in Sweden and the United Kingdom, also described at the AHA meeting.
Genotyping in the 454-patient trial was shown to increase time in the desired blood thinning range by 7 percent over a three-month period in that study.
Munir Pirmohamed, the study's lead researcher and chair of pharmacogenetics at the University of Liverpool, speculated the greater homogeneity of the population in Europe may have been partly the reason genotyping helped improve warfarin dosing in his study, while it failed in Kimmel's U.S. study.
The U.S. study was considered significant as it was the first warfarin trial to include a significant number of African-Americans. Twenty-seven percent of patients in the trial were black.
Doctors said information gleaned from past studies of white patients could not be assumed to have the same effects on patients of other races and ethnicities.