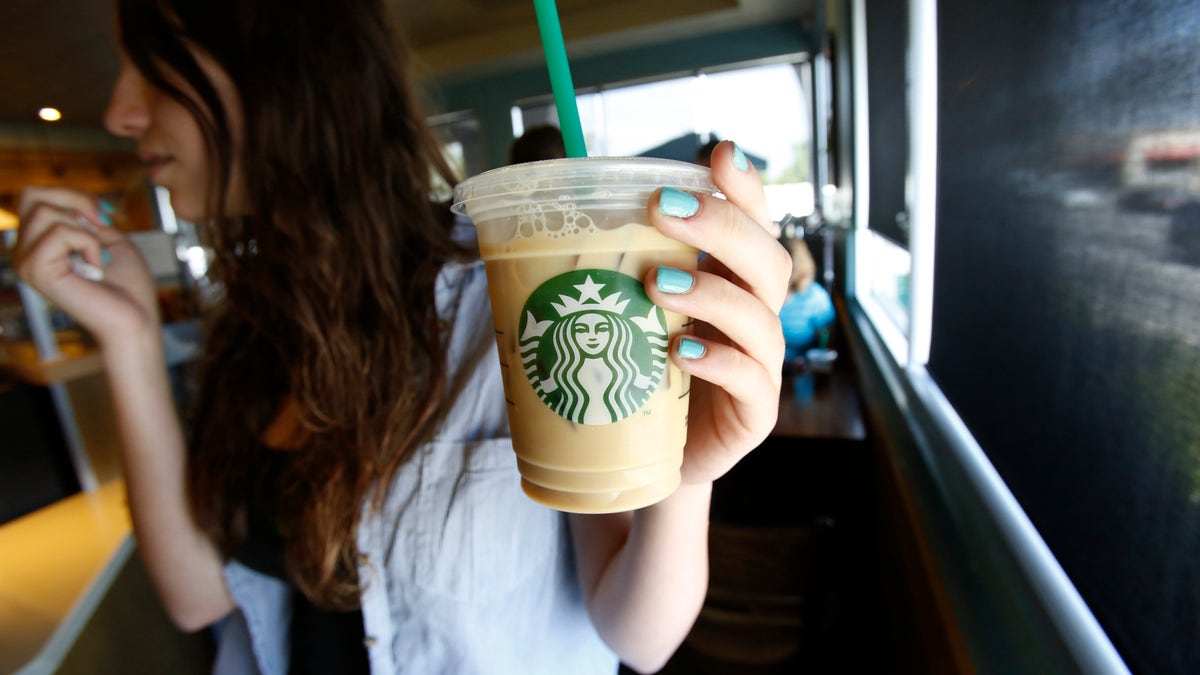 After puberty, gender differences in kids' reactions to drinking caffeine begin to emerge, according to a new study.
In the study, researchers examined 96 children, looking at their heart rates and blood pressure before and after giving them a caffeinated beverage or a placebo during six visits to the laboratory. The children, who ranged in age from 8 to 17, also completed a questionnaire about their caffeine use.
"All of the children in the study showed a decrease in heart rate and an increase in blood pressure after consuming caffeine," said Jennifer L. Temple, an associate professor at the University of Buffalo and lead author of the study. "After puberty, however, caffeine was found to affect boys and girls differently, with boys having a greater response to caffeine than girls."
The study is published online today (June 16) in the journal Pediatrics.
Temple's past research on the subject conducted in 2010 showed that caffeine increases blood pressure while decreasing heart rate in children, teens and adults. In that study, adolescent boys ages 12 to 17 who consumed caffeine had a greater increase in blood pressure than did girls in the same age range. [10 Scientific Tips for Raising Happy Kids]
The new study is the first to explore the effects of caffeine in children as young as 8, she said.
The researchers also found that girls' responses to caffeine varied over the phases of their menstrual cycle.
Temple said it isn't clear why boys and girls past puberty react differently to caffeine.
"The data on the girls' menstrual cycles does suggest that the cardiovascular response to caffeine changes along with hormonal fluctuations during menstruation," she told Live Science. More research should be done in order to draw stronger conclusions, she said.
Further research could determine whether gender differences in cardiovascular responses to caffeine are related to physiological factors, such as hormonal fluctuations, or psychosocial factors, such as differences in patterns of caffeine consumption among teens.
Caffeine consumption by children and teenagers has increased in recent years, Temple said. This is possibly due to a greater availability of caffeinated beverages and energy drinks, she noted.
"While the data suggests that boys and girls respond differently to caffeine, both genders experienced cardiovascular effects of caffeine," she said. "And while it does not suggest that caffeine is particularly harmful to children and adolescents, there is little evidence that caffeine consumption is beneficial to health in this population."
Copyright 2014 LiveScience, a TechMediaNetwork company. All rights reserved. This material may not be published, broadcast, rewritten or redistributed.