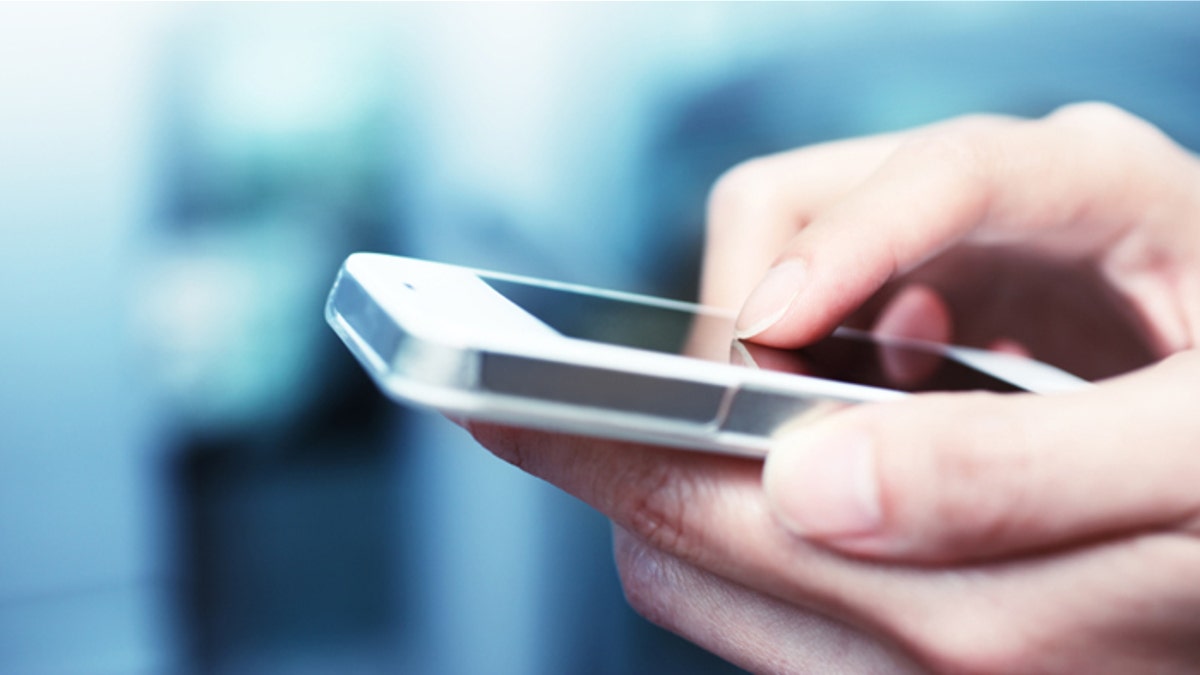 Gay men who hook up by using smartphone apps may be at higher risk for some sexually transmitted infections than men who find sexual partners through online dating, or in bars and clubs, a new study suggests.
In the study, which involved gay and bisexual men, those who used smartphone apps (such as Grindr and Recon) to find sexual partners were 23 percent more likely to be infected with gonorrhea, and 35 percent more likely to be infected with chlamydia, compared with men who met sexual partners in bars, clubs and other in-person venues.
Men who used smartphone apps for hook ups were also about 40 percent more likely to be infected with gonorrhea compared with those who used Internet websites (such as Manhunt and Adam4Adam) to meet sexual partners. [Sexy Tech: 6 Apps That May Stimulate Your Love Life]
The smartphone apps which use a phone's GPS to locate nearby users may allow people to meet sexual partners more quickly and easily than other methods, and so increase the chances of hooking up with strangers and acquiring sexually transmitted diseases, the researchers said.
"Technological advances which improve the efficiency of meeting anonymous sexual partners may have the unintended effect of creating networks of individuals where users may be more likely to have sexually transmissible infections," the researchers, from the L.A. Gay & Lesbian Center in Los Angeles, wrote in a paper published online June 12 in the journal Sexually Transmitted Infections.
But public health workers may be able to use the same technologies to encourage STD testing, the researchers said. There is already an app called Hula that allows users to find STD testing centers and share their results with potential sex partners.
"Technology is redefining sex on demand prevention programs must learn how to effectively exploit the same technology," the researchers said.
Previous studies have found that gay and bisexual men who use the Internet to meet sex partners are more likely to engage in unprotected sex and have a higher number of sex partners than those who meet sex partners in more traditional ways.
The new study involved more than 7,100 gay and bisexual men who were tested for STDs at a sexual health center in Los Angeles between 2011 and 2013, and who answered questions about their use of social networking to meet sexual partners.
About one-third of the participants, 34 percent, met sex partners only in real life (at bars, clubs, etc.); 30 percent met sex partners both in real life and through Internet websites; and 36 percent met sex partners through smartphone apps as well as other methods.
There was no link between smartphone app use and the risk of some other STDs, such as HIV and syphilis, according to the study.
Because the study involved men who visited a sexual health clinic, and who lived in a big city, the results may not necessarily apply to other populations, such as those in rural areas, the researchers said.
Copyright 2014 LiveScience, a TechMediaNetwork company. All rights reserved. This material may not be published, broadcast, rewritten or redistributed.