Garden of Life organic meals and shakes linked with 27 cases of salmonella infection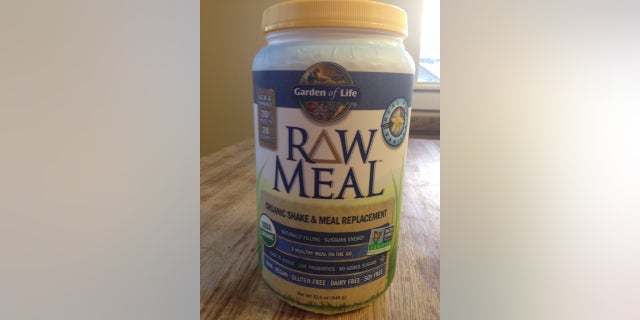 A multistate outbreak of salmonella infections linked to a shake product has risen to 27, the Centers for Disease Control and Prevention (CDC) reported Thursday.
The product, Garden of Life RAW Meal Organic Shake & Meal, was recalled on Jan. 29 and Feb. 12 after officials identified them as the source of the outbreak.
The latest CDC report increased the number of reported ill people by nine individuals reported from eight states. The most recent case of an illness started on March 13.
The states affected are: Alabama, California, Florida, Hawaii, Massachusetts, Maryland, Michigan, Minnesota, New Jersey, New Mexico, North Carolina, Ohio, Oklahoma, Oregon, Rhode Island, Tennessee, Texas, Utah, Wisconsin and West Virginia.
According to the news release, illnesses that occurred after Feb. 28, 2016 might not be reported yet, as the timeline for reporting a case takes an average of two to four weeks, and recalled products have a long shelf life.
Symptoms of Salmonella include diarrhea, fever and abdominal cramps, which usually occur 12 to 72 hours after infection. The illness can be life threatening for the elderly, the young, or individuals who are immunosuppressed. Salmonella Virchow infections typically last between four to seven days, and healthy people can recover without treatment, according to the CDC.