Gap seen in exposure to secondhand smoke on the job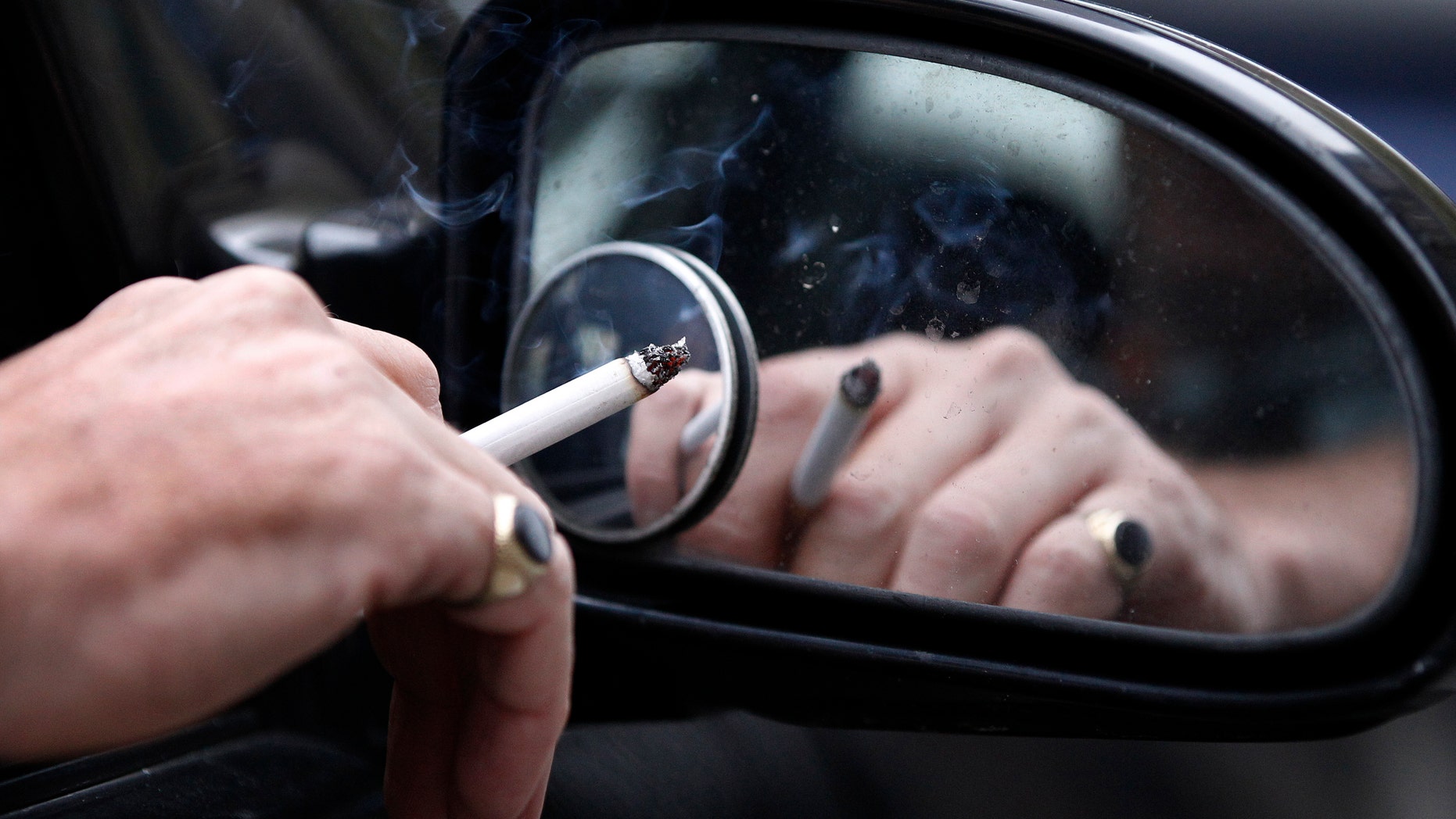 BOSTON – People who work in blue collar jobs are more likely to be exposed to secondhand cigarette smoke at the workplace, despite a statewide ban on smoking at work, according to a study released Monday.
The findings reveal that just 3 percent of nonsmokers in professional fields, including software engineers, architects, teachers, doctors and nurses, reported being exposed to a coworker's tobacco smoke. In contrast, 37 percent of trade workers who didn't smoke, including auto body workers, locksmiths, cable TV installers, and heating and air conditioning mechanics, said a colleague lit up in their presence on the job.
Other nonsmoking, blue-collar employees reported high rates of exposure to secondhand smoke, including 23 percent of construction workers and 20 percent of transportation workers, including taxi drivers, bus drivers, and parking lot attendants.
''Workers in these occupational groups may be in environments not covered by the workplace law, or they work in places where the law does apply but it's difficult to enforce, like in vehicles,'' Kathleen Fitzsimmons, a disease tracker with the Massachusetts Public Health Department and lead author of the study, told The Boston Globe.
The researchers, scheduled to present their findings Monday at the American Public Health Association's annual conference in Boston, analyzed data from surveys of more than 6,000 Massachusetts workers between 2003 and 2010. The annual, random telephone surveys asked respondents whether they smoked and also whether they were exposed to other people's tobacco smoke while at work.
The survey also found that since the 2004 workplace smoking ban law took effect, smoking among Massachusetts workers declined from 18.5 percent in 2004 to 12.7 percent in 2010, the most recent year for which data are available.