'Friendship Bench' chats ease symptoms of depression, says study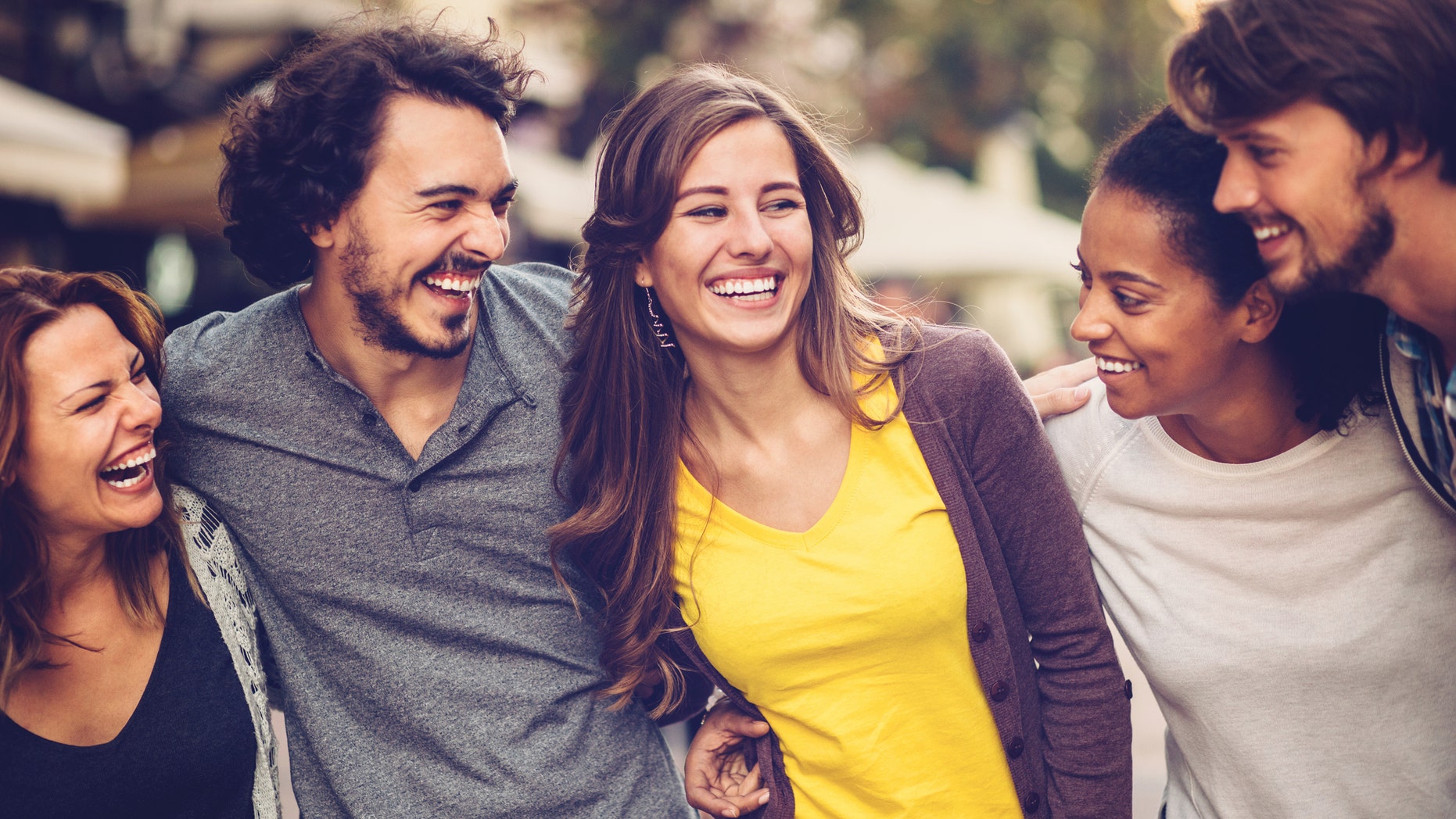 It's a simple idea: bring depression sufferers together with "grandmothers" for a good heart-to-heart talk on a park bench. But what researchers learned from the "friendship bench" study could change the lives of millions in sub-Saharan Africa who suffer from common mental disorders where services are scarce.
In Zimbabwe, where the study took place, trained lay medical workers known as "grandmothers" listened and offered support to low-income sufferers during weekly talks on the wooden benches that dot the grounds of clinics around Harare and other major cities, reports Medical Daily.
Writing in JAMA, researchers say participants showed significant improvement after six "problem-solving therapy" sessions. They were three times less likely to show depression symptoms, and four to five times less likely to experience anxiety and suicidal thoughts.
"In many parts of Africa, if you are poor and mentally ill, your chances of getting adequate treatment are close to zero," Dr. Karlee Silver of Grand Challenges Canada says in a news release.
Participants—86% of whom were women—were among the most vulnerable, with 70% having a history of domestic violence or illness, and more than 40% were HIV positive.
Although an estimated 25% of Zimbabweans suffer from depression, the country has only about 25 psychiatrists and psychologists to treat them. The Friendship Bench program treated 27,500 people in more than 72 clinics around the country.
Now the team is looking to expand in sub-Saharan Africa where researchers say common mental disorders "impose a huge burden on all countries." (A discovery about memory also holds promise for the mentally ill.)
This article originally appeared on Newser: Low-Cost Remedy Eases Symptoms of Mental Illness