French startup claims development of in-vitro human sperm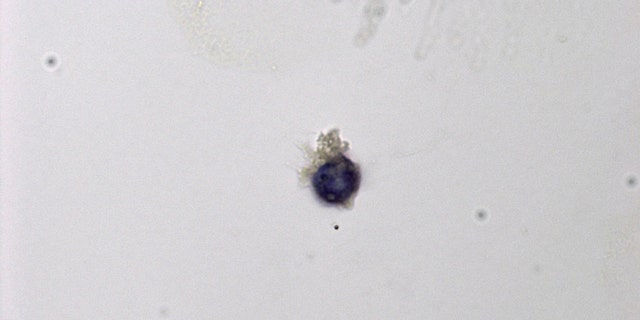 LYON, France – A French startup working with a top government lab says it has developed in-vitro human sperm, claiming a breakthrough in infertility treatment sought for more than a decade.
Researchers with Kallistem had announced the discovery previously, but they and French government lab CNRS described how it works for the first time Thursday.
They have so far only developed sperm using immature cells such as those found in prepubescent boys, but they say the technology could help some infertile men whose sperm doesn't develop properly. It still must be clinically tested.
The main challenge was reproducing in the lab a complex physiological development process that usually lasts 72 days in a human.
The research team developed a bioreactor using a viscous fluid made partly of substances found in the walls of mushrooms or in crustacean shells.