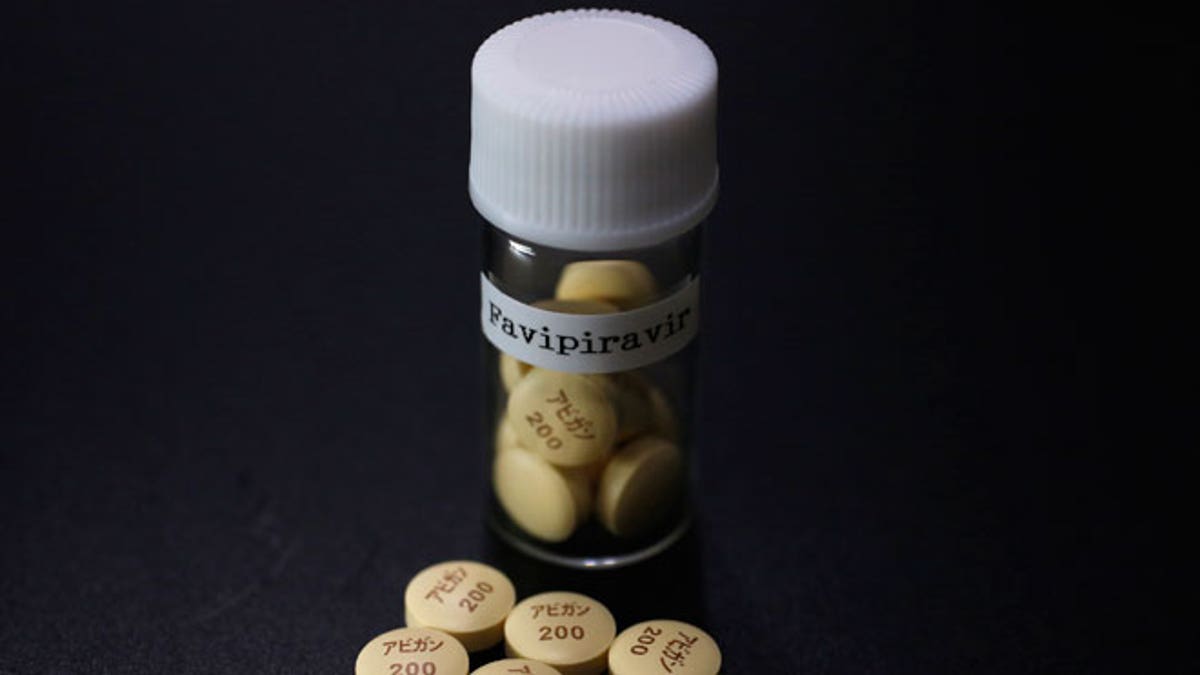 France said on Wednesday the first trials of a drug to treat Ebola in Guinea had been encouraging and appeared to accelerate the recovery process of patients, President Francois Hollande's office said in a statement.
Trials of an experimental Japanese drug - Avigan, or favipiravir - developed by Toyama Chemical, a subsidiary of Japan's Fujifilm, began at a treatment center in Guinea in mid-December.
"The results are encouraging. They show a fall in the number of deaths in adults and teenagers. The recovery process is accelerated," Hollande's office said after he met doctors working on tackling Ebola. It added the treatment was given to 80 patients, adults and children.