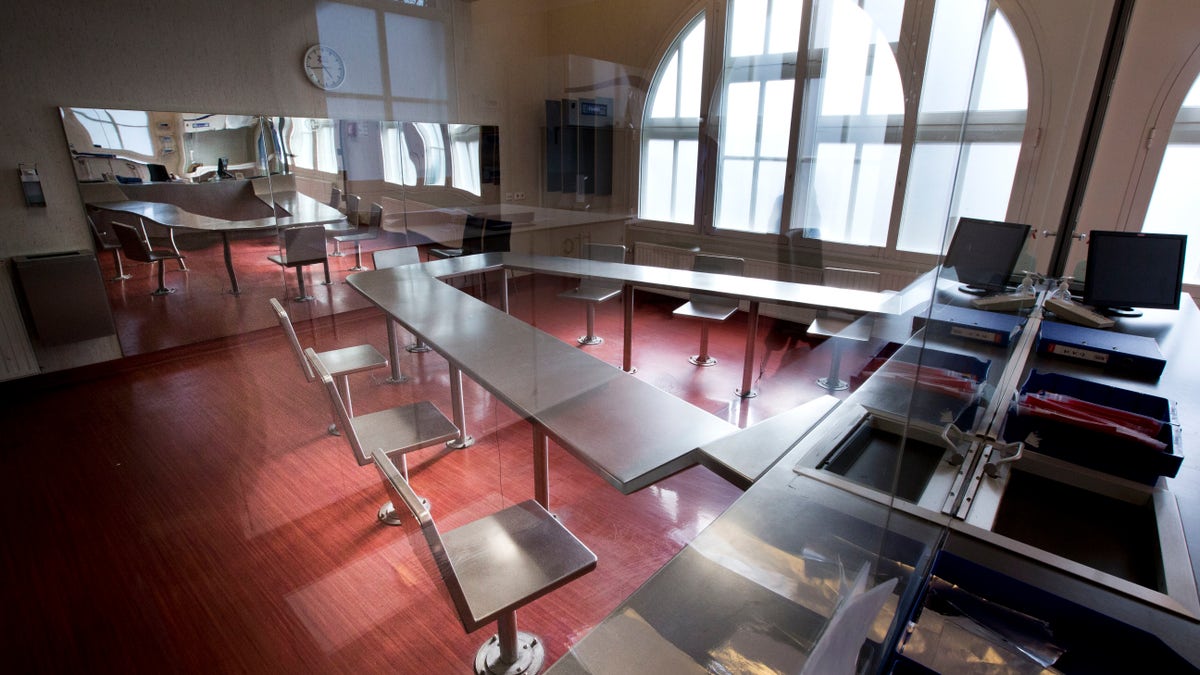 PARIS – France inaugurated its first supervised injection facility for drug users on Tuesday, setting aside years of acrimonious debate over the merits of a strategy that has slowly gained traction since the Swiss embraced it three decades ago.
France's Socialist government pushed legislation permitting supervised injection centers through parliament last year. The world's first such facility opened in the Swiss city of Berne in 1986.
Health Minister Marisol Touraine described the move as a milestone in French public health strategy. Many European neighbors including Germany, the Netherlands, Denmark, Norway and Spain already run such centers.
Australia and Canada have also taken the same path but it is a policy that has yet to make significant inroads outside of Western Europe despite campaigns for its introduction in some places such as New York state.
"It's also a strong political response, for a pragmatic and responsible policy that brings high-risk people back towards the health system rather than stigmatizing them," Touraine said.
The new center, located in a street adjoining Paris's Gare du Nord train station, will allow addicts to inject with clean syringes and under supervision in order to curb overdose deaths and transmission of diseases spread by needle-sharing.
Touraine said that the conditions of many hard drug users amounted to a public health emergency. As many as one in 10 was HIV-positive and up to one on four infected with hepatitis C, she said.
Official statistics show drug use in France is heavily tilted towards cannabis, and while figures for hard drug use are harder to compile, a report by an interministerial committee on anti-narcotics policy estimates that the number taking heroin was in the region of 500,000, with another 1.5 million cocaine consumers.
Touraine said about a hundred people were expected to make use of the new injection room each day from when it opens to users on Friday.
Since Berne in 1986, more than 90 government-backed centers where users can inject in a safer, supervised environment have opened across the world, according to the European Monitoring Centre for Drugs and Drug Addition, an EU-funded body.
That body, created to promote a evidence-based approach to a morally divisive issue, said in a report in 2004 that benefits of such injection centers help improve safety, hygiene and access to social services.