Fox on Sex: Take Your Partner on a Sexy Field Trip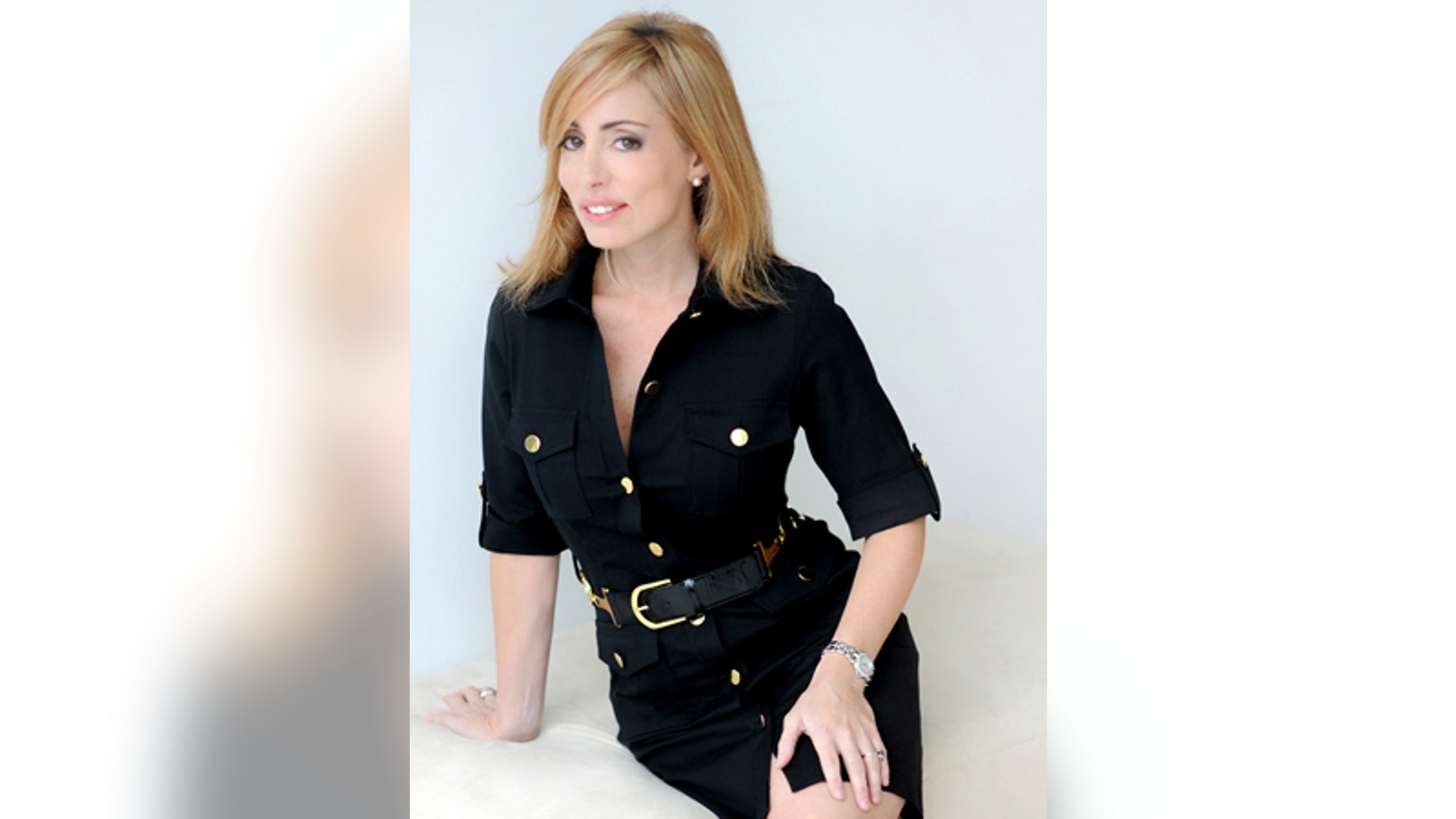 The bedroom is not the only place to improve your sex life, and technique is not the only thing worth focusing on. Since the brain is the largest - and in some ways the most important - sex organ, working on sexing it up can provide some serious return on investment.
There are all sorts of ways to do it. I clearly have summer on the brain, which, to me, means exploring, especially if you're more of a "get out and experience" rather than "read all about it" kind of person. So, why not take your partner in crime on a sexy field trip? There's no reason kids should have all the fun.
Of course, that doesn't mean we can't follow their lead. When schools decide where to take kids, they choose places that will broaden their horizons without having to take them too far from home. So it only makes sense that "grown-up" field trips would do the same.
Where should you go? Anywhere that stirs your mind and your sexier side. That means places that engage the senses and the mind. Even if you can't just hop on a jet plane and travel the world, you can still get inspired by all the exciting places the world has to offer.
The sumptuous paintings and sculptures of Georgia O'Keefe at the O'Keefe Gallery in Santa Fe or at any number of other museums are a reminder of how sexy it can be to go to an art museum with your partner and revel in the rich hues and sensual shapes. Admiring her often erotic work (Are those flowers or...) will likely leave you hankering to get a look at your own private model when you get back home to your "studio."
Speaking of Santa Fe, if you really want to get your hands dirty, why not make some art of your own somewhere like the Heidi Loewen Gallery. No skill or experience is required. Even I gave it a whirl and I'm no artist. It's an incredibly sexy activity, dipping your hands into the clay, working it on the wheel, smoothing, cupping, and caressing it into a deep bowl. Look for a studio or gallery in your area and fool around with some clay. It can be a surprisingly hot experience and is likely to inspire some fooling around of the more randy kind. Don't believe me? Remember that scene from "Ghost"?
Or, if art isn't really your thing, how about food? Eating street food all along the narrow alleyways of Macau is a remarkably sexy experience. Slurping noodles, nibbling dumplings, eating foods you don't recognize. So many sensual textures and fiery spices. Why not take a field trip to a local Dim Sum palace, tapas bar, or other eatery where you can tease your palette and your partner's, leaving you wanting to use your mouth for much naughtier deeds when the meal is done.
Oooo. Or how about Rio? Everything about that place is sexy. The people. The food. The beaches. And especially the dancing. Spicy Samba is impossible to watch or do without getting in the mood. Who cares if you have two left feet? Sign-up for a Samba class with your partner or any other type of Latin dance for that matter. Even if all you get down is the attitude, that'll likely inspire some "getting down" when you hit the sheets.
The point is, any far off destination can serve as erotic inspiration. The key is to try something new, something that engages your senses, and something that allows you and your partner to indulge and play together. Experiencing new things together brings couples together. Big adventures await!
There is nothing sexy about being stifled. So why not get out there and play? Once your mind is excited, it won't be long before your body follows.
Jenny Block is a freelance writer based in Dallas. She is the author of "Open: Love, Sex, and Life in an Open Marriage." Her work appears in "One Big Happy Family," edited by Rebecca Walker and "It's a Girl: Women Writers on Raising Daughters," edited by Andrea Buchanan. Visit her website at www.jennyonthepage.com or check out her blog at wwww.jennyonthepage.blogspot.com.