Fox on Sex: A Hands-On Guide to Massage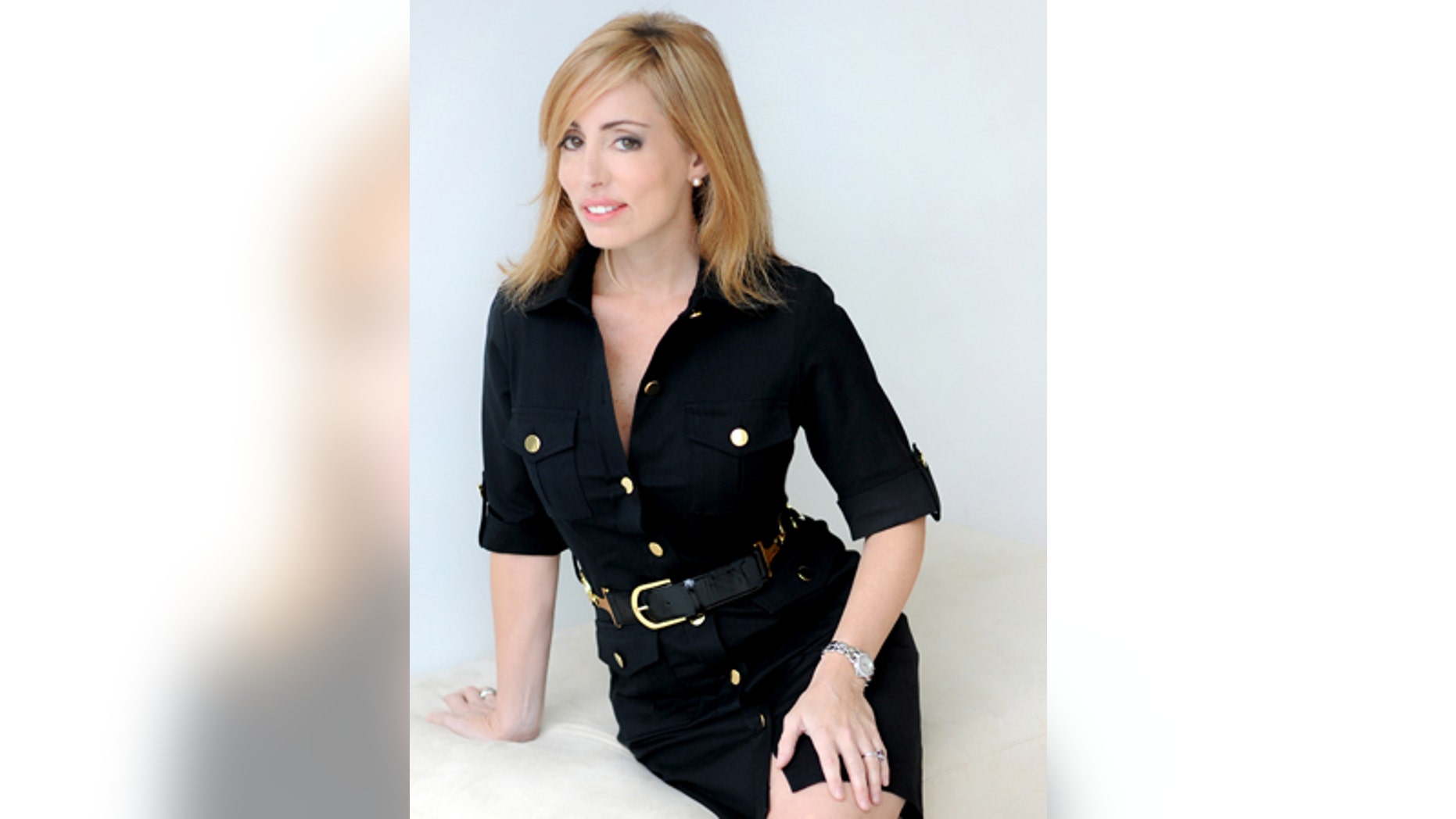 Stretching out naked beneath crisp, cool sheets. Soothing music playing softly in the background. Delicious, relaxing aromas delighting you at every breath. Rich oils expertly applied. Strong, warm hands kneading tired muscles. Getting a massage is one of life's greatest pleasures.
A massage can be highly enjoyable and perfectly non-sexual when given by a professional at a variety of places – from spas to salons to resorts. And you can indulge in any number of styles and techniques, from Swedish and Watsu, from Thai to hot stone. But, it can also be an integral element of your partner play.
Taking on the roles of masseuse (or masseur) and client can do a lot more for you than get those knots out of your neck.
Here are some of the many ways massage can be helpful in the bedroom:
1. Connect – After a long, hard day or a regretful spat, massage can be a terrific way to connect – or reconnect – with you partner. It can be as simple as a shoulder or foot rub or as much as a full body massage. Either way, it can be a non-threatening way to get back in touch with your partner.
2. Relax – Many people complain they can't even think about having sex because they are simply too stressed out. Massage is an ideal way to chill out. Once your partner has rubbed all the cares of the day away, you'll be a lot more interested in getting down to business.
3. Instead – Having sex doesn't always have to mean having sex. Massage is a great alternative, and the tease factor can make your next encounter even more pleasurable. You'll be the only thing your partner can think about for days if you attend to everything but the naughty bits.
4. Before – Massage can be a fun way to ease into the main event. It can also prolong your play if one partner treats the other to a full-body massage and then the roles are reversed. By the time you get down to it, you'll both be puddles of bliss. Add it to your foreplay toolbox, and you'll find yourself using it more often than you might think.
5. After — Sometimes the afterglow is more like an afterdim. To avoid the after sex disconnect (for example: rolling over and falling asleep), massage one another before moving out of the zone. It can be a great way to say "I really love being with you" without saying a word.
You don't have to be a pro to give a massage. And, if you want to up your skills, there are many places that offer classes. Of course, using the right tools will also help you to get the job done right. A good massage oil is key. There are a plethora of choices in every imaginable scent and you can find flavored ones as well. You know, just in case.
Or you can use a massage candle with an inviting scent and glow, one that also doubles as a massage oil once it melts, like the Afterglow, which comes with a brush for painting the oil on, or the Ember, which comes in a ceramic container with a sleek spout for drizzling. Scandle Candle has a ton of choices, including little ones for travel. Lots of yummy scents, too, which are an important element of the whole massage experience.
As for other tools, ceramic stones are great for massage because they can be heated or cooled and move smoothly across skin when used in combination with a massage oil. JimmyJane's Contour M has a groovy dome shape that's easy to grip and can be used in combination with other stone shapes and textures. If you want something a little more playful, all sorts of silly massager shapes are out there too, even little purple octopi.
If DIY is not your thing, a professional massage can be a terrific way to get back into your body when you're feeling out of sorts. That can be especially true when you do it together. Lots of places cater to couples with specific indoor or outdoor locations that offer two massage beds just feet apart. Being naked together that close and yet unable to touch, can be really exciting. But, it's best to wait until you leave the spa before you act on the inspiration.
No matter how you go, from simple to all out, massage is a way to bring your partner pleasure in so many ways, whether innocent or naughty. Putting your hands on your partner in such a caring and comforting way says, "I love your body, and I love touching it."
And that's one message you don't ever want to get rubbed out of your relationship.
Jenny Block is a freelance writer based in Dallas. She is the author of "Open: Love, Sex, and Life in an Open Marriage." Her work appears in "One Big Happy Family," edited by Rebecca Walker and "It's a Girl: Women Writers on Raising Daughters," edited by Andrea Buchanan. Visit her website at www.jennyonthepage.com or check out her blog at www.jennyonthepage.blogspot.com.