Fox in Minneapolis that bit 2 tests positive for rabies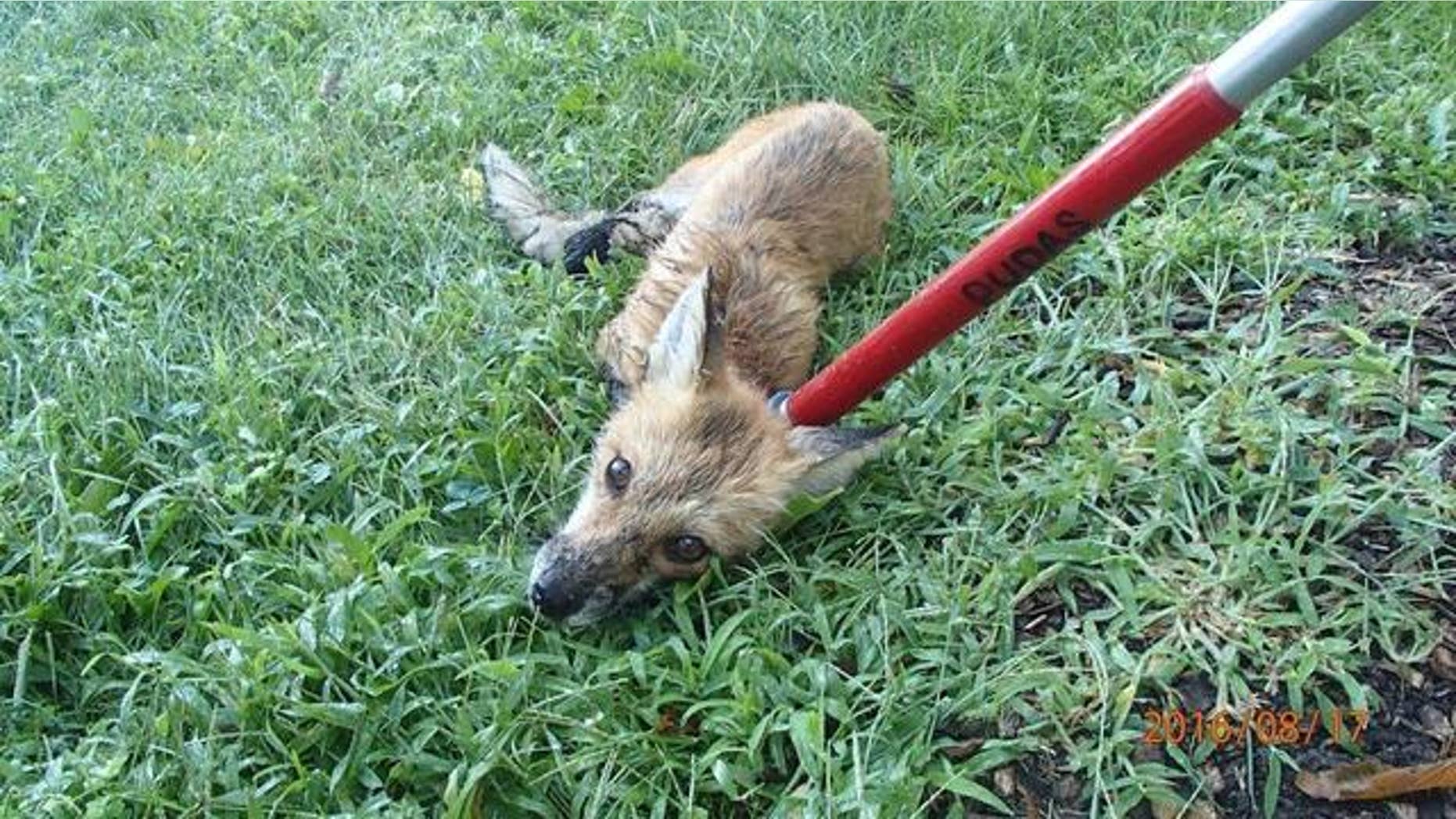 After two people in Minnesota were bitten by a fox, officials captured the suspected animal found it positive for rabies.
They caught the fox Wednesday and euthanized it after the individuals were attacked near Lake Harriet Parkway and West Minnehaha Parkway, Fox 9 reported. Minneapolis Animal Care and Control said the animal was acting oddly aggressive and trotting out in the open, which are two signs of rabies.
The fox bit Susan Obmoin, of Egan, as she was taking her bike off her car. She received her first round of rabies shots on Tuesday.
"It latched onto my leg, and I screamed, and all of Lake Harriet heard me," Obmoin told Fox 9. "I had to reach down with my hands and open its mouth to get it off of me."
On Wednesday morning, a man out for a jog was also bitten in the leg. He is also under care.
According to the Centers for Disease Control and Prevention, rabies infects the central nervous system, and symptoms are similar to those of the flu, including fever, headache and general weakness or discomfort. Symptoms may last for days. Once it progresses to include clinical signs— including delirium, abnormal behavior and hallucinations— the disease is almost always fatal.
Minneapolis city officials are reminding citizens to avoid approaching wild animals and to keep pets vaccinated.