Four Loko Black-Market on the Rise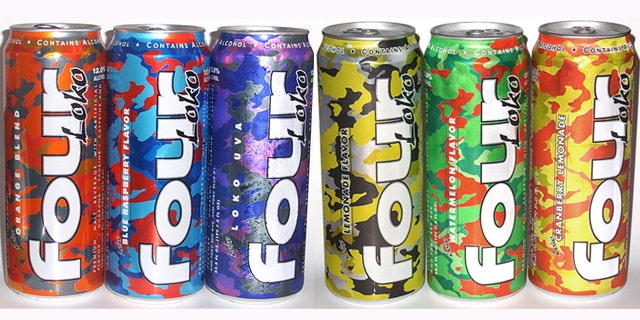 The alcoholic energy drink Four Loko may be banned from stores in many states, but that doesn't mean some consumers aren't finding ways to get it.
Three women in Mahwah, N.J., were charged Tuesday for illegally selling the beverage on Craigslist, MyFoxPhilly.com reported.
The women were trying to sell three cases of the drink for $335, which is more than 200 percent higher than the original retail price.
Undercover police posing as college students charged the women with a fourth-degree crime of selling alcohol without a state license. They face up to three years in jail.
According to the The Week Magazine, the "four" in Four Loko stands for alcohol, taurine, guarana and caffeine, the four primary ingredients in the drink. However, the new version of Four Loko on store shelves does not contain caffeine.
After being deemed unsafe by the Food and Drug Administration in November, the buzz drink reportedly flew off store shelves.
Click here to read more from MyFoxPhilly.com.