Fort Worth to consider hiring only non-smokers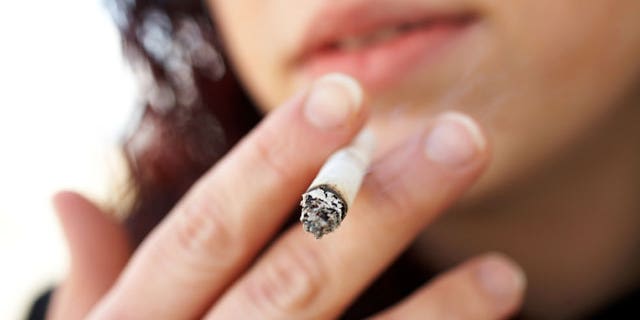 The City of Fort Worth is considering hiring only non-smokers in the future -- a cost-cutting idea proposed by a city worker that could save millions.
City manager Tom Higgins will update the council today on where the idea stands since it was offered last year by a municipal courts marshal as part of the Fort Worth's Big Idea Challenge.
The city's human resources department has been looking into the benefits and challenges of hiring only non-smokers, and how other cities have benefited from similar programs. The department will present its findings to the council today.
Click here to read more from My Fox DFW.