Former Mets World Series champ needs a 'miracle' kidney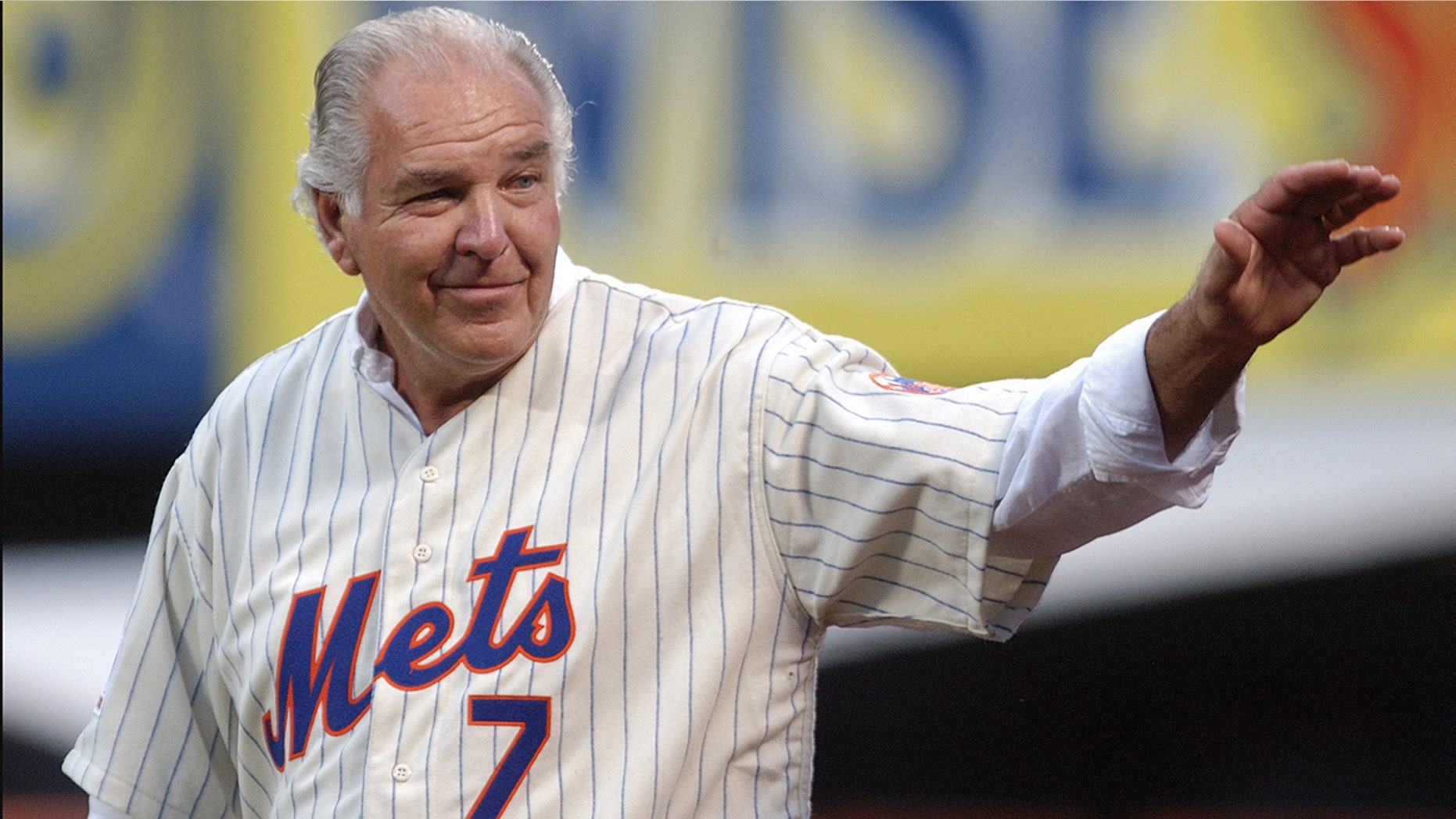 After spending his entire career with the New York Mets, former first basemen Ed Kranepool is familiar with overcome odds and pulling off "miracle" wins. But the 1969 World Series champ finds himself as just another name on the list of over 10,000 who await a transplant in New York.
Kranepool, 73, has been outspoken about his search for a potential kidney donor. On Tuesday, he's taking part in a rally to raise awareness about becoming a donor, while also hoping that the publicity brings him the match he needs.
"The last 15 months have been hell … (but) I look at it like a double-header," he previously told The New York Daily News.
FLORIDA FIRE STATION WELCOMES 9 BABIES IN 10 MONTHS
Kranepool said that while his kidneys are still functioning for now, and he's been able to avoid dialysis thus far, he finds himself running out of time as age becomes a factor when being considered for a transplant.
"As you get closer to 80 they're going to say you're too old, there's more chance of rejection, that type of thing," he told the news outlet. "So my doctor says now is the time."
Tuesday's event includes Long Island residents and business leaders from the Three Village Chamber of Commerce. It aims to enroll residents in the New York State Donor register, while also potentially finding a match for Kranepool.
The Bronx native recently lost his toes to diabetes-related complications, and said that while multiple friends offered to donate their kidney they had to be left off the list due to their own health woes.