Florida ranks highest on worst state to have a baby list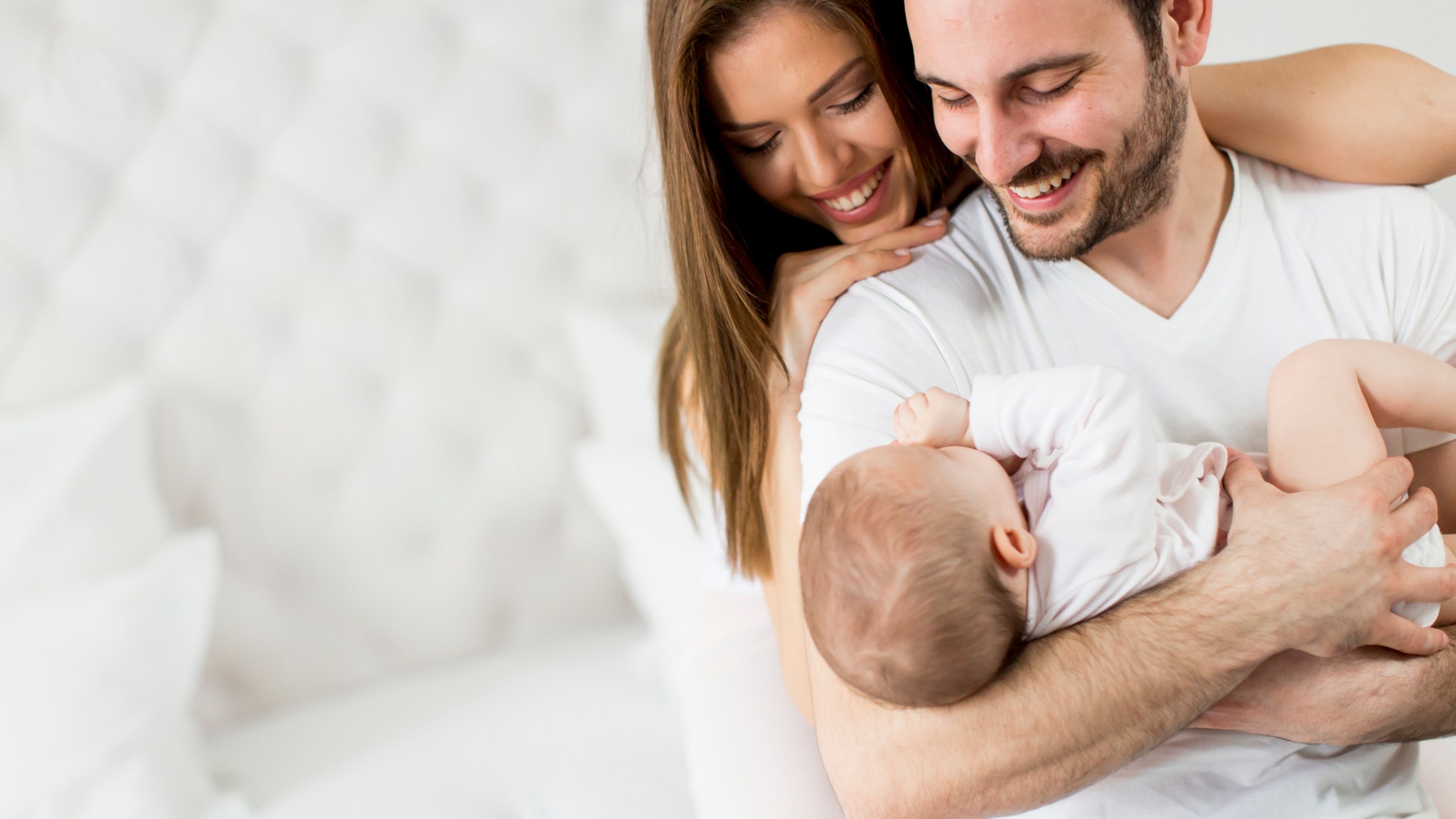 Americans pay the highest birthing costs in the world— with the average delivery costing $10,002, plus another $5,238 for a Cesarean section delivery. According to WalletHub, those without maternity health coverage will have to pay double or even triple the amount. Costs also vary widely from state to state, and any complications can alter coverage expenses.
WalletHub compared birth costs in all 50 states plus the District of Columbia ,as well as health care accessibility and baby friendliness.
Based on the website's calculations, Maryland offers the lowest C-section charges, while Florida charges the highest. North Dakota ranks first for lowest conventional delivery cost, while Florida again charges the highest. The analysis found infant care to be cheapest in Mississippi, while new parents in Rhode Island pay the most.