Florida extends health emergency over Zika amid growing US concern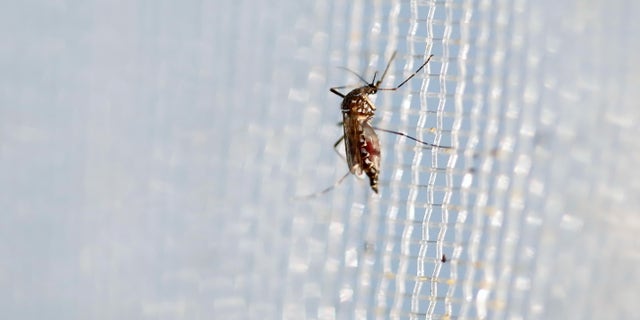 NEWYou can now listen to Fox News articles!
TAMPA, Fla. (Reuters) - Florida Governor Rick Scott expanded a public health emergency over the Zika virus on Thursday, adding a fifth county to the list of areas in the state with travel-related cases.
His action came as the mosquito-borne virus generates increasing concern in the United States. Zika is spreading rapidly in the Americas, and has been linked to a spike in birth defects in thousands of babies in Brazil.
Florida's warm climate and nearly year-round mosquito season makes it particularly vulnerable to spreading, although so far all of the state's cases were acquired abroad, officials said.
Scott has directed state officials to pay special attention to mosquito control in the affected counties. They are Broward and Miami-Dade in south Florida, Hillsborough in the Tampa region, Lee County in southwest Florida and Santa Rosa County in the Florida Panhandle.
"Just like a hurricane, we have to ensure Florida is safe," Scott said on Thursday, calling it prudent to prepare for the worst and hope for the best.
He also called for federal health officials to provide the state with at least 1,000 Zika antibody tests so the state can test pregnant women who have traveled to affected countries and experienced symptoms of the virus. The state is also boosting its inventory of testing kits for active cases, Scott said.
Meanwhile, New York Governor Andrew Cuomo expanded his state's free Zika testing to include all pregnant women who have traveled to countries where people are being infected.
Authorities in Texas said on Tuesday a person in Dallas had become infected with Zika after having sex with another person who had traveled in Venezuela, where the virus is circulating.
Local health officials said on Thursday both those people have fully recovered from the virus.