Florida boy, 6, dies from rabies after being scratched by sick bat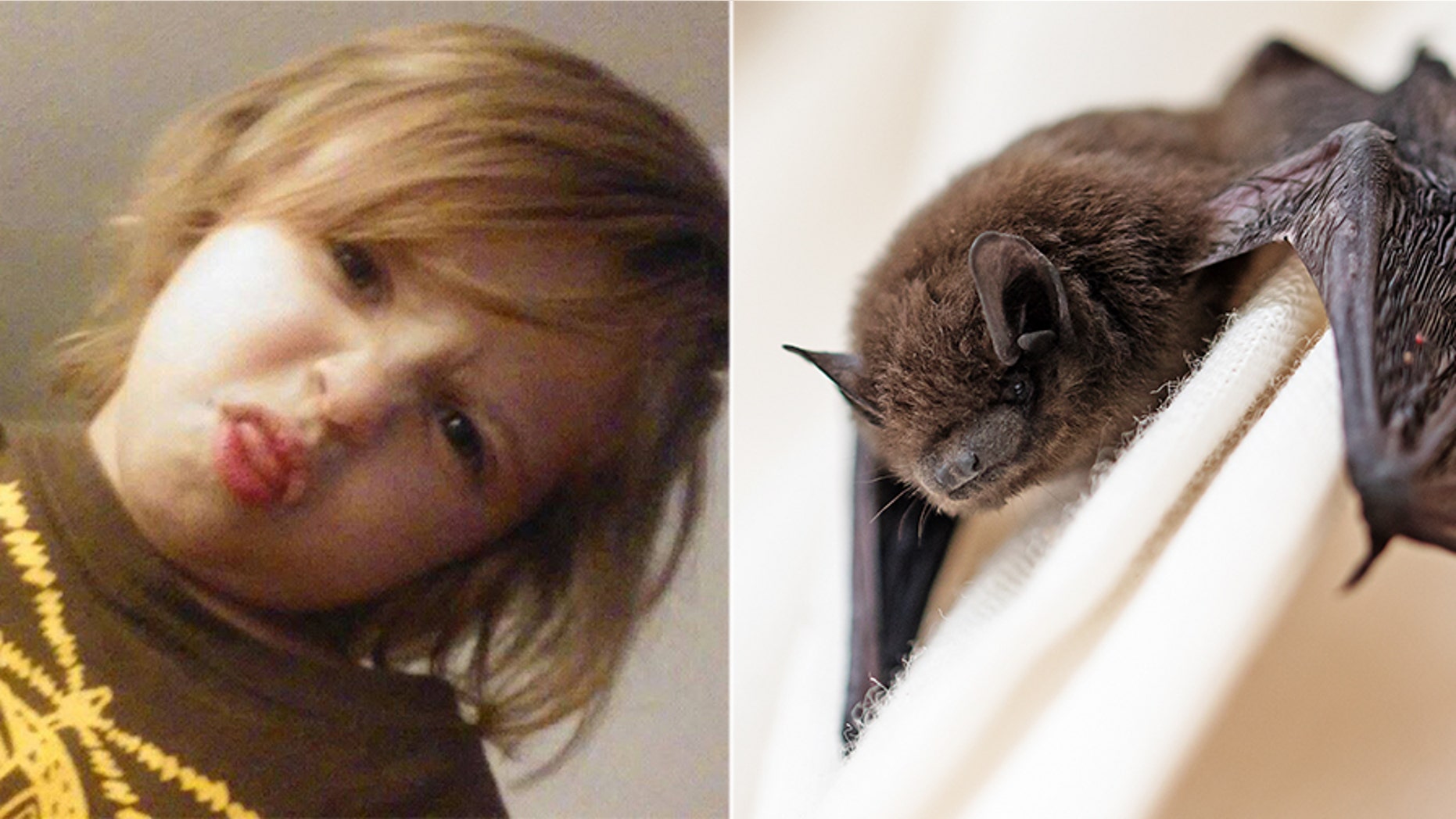 A 6-year-old boy in Florida who reportedly touched a sick bat after his father told him not to has died after contracting rabies.
Ryker Roque died Sunday at a hospital in Orlando, his father, Henry, told NBC News on Monday.
The child was placed into a medically-induced coma as part of the Milwaukee protocol — an experimental treatment used on those affected by the rabies virus.
Henry Roque had found a rabid bat, put it in a bucket and told his son not to touch it, but Ryker did anyway, and was scratched.
The father said he washed Ryker's wound but didn't take his son to the hospital because he cried when he told him he'd have to get shots.
About a week later, Ryker developed numb fingers and a headache and, according to a GoFundMe page linked to Ryker's medical bills, he also started hallucinating and convulsing. His parents took him to the hospital for treatment.
Deputies with the Lake County Sheriff's Office responded to the Roques' home after learning the family's pit bull may have had rabies.
FLORIDA RESIDENT DIES OF RABIES FROM BAT BITE, HEALTH OFFICIAL SAYS
"We're told the bat had been in the house for a week or two prior to the boy going to the hospital," Maj. Chris Delibro told the Orlando Sentinel. "The bat may have been on the dog."
Ryker was labeled on Facebook as "a happy and quiet little boy" who was "adored by teachers and classmates" by an administrator of the Christian Academy Preschool.
Rabies is almost always fatal once symptoms develop. A vaccine given after a wound but prior to symptoms almost always prevents the disease.
The number of rabies deaths in recent years in the U.S. has declined, according to the Centers for Disease Control and Prevention. The more than 100 annual deaths around the year 1900 dropped to just one or two per year in the 1990s.
The Associated Press contributed to this report.