Flesh-eating disease patient to leave hospital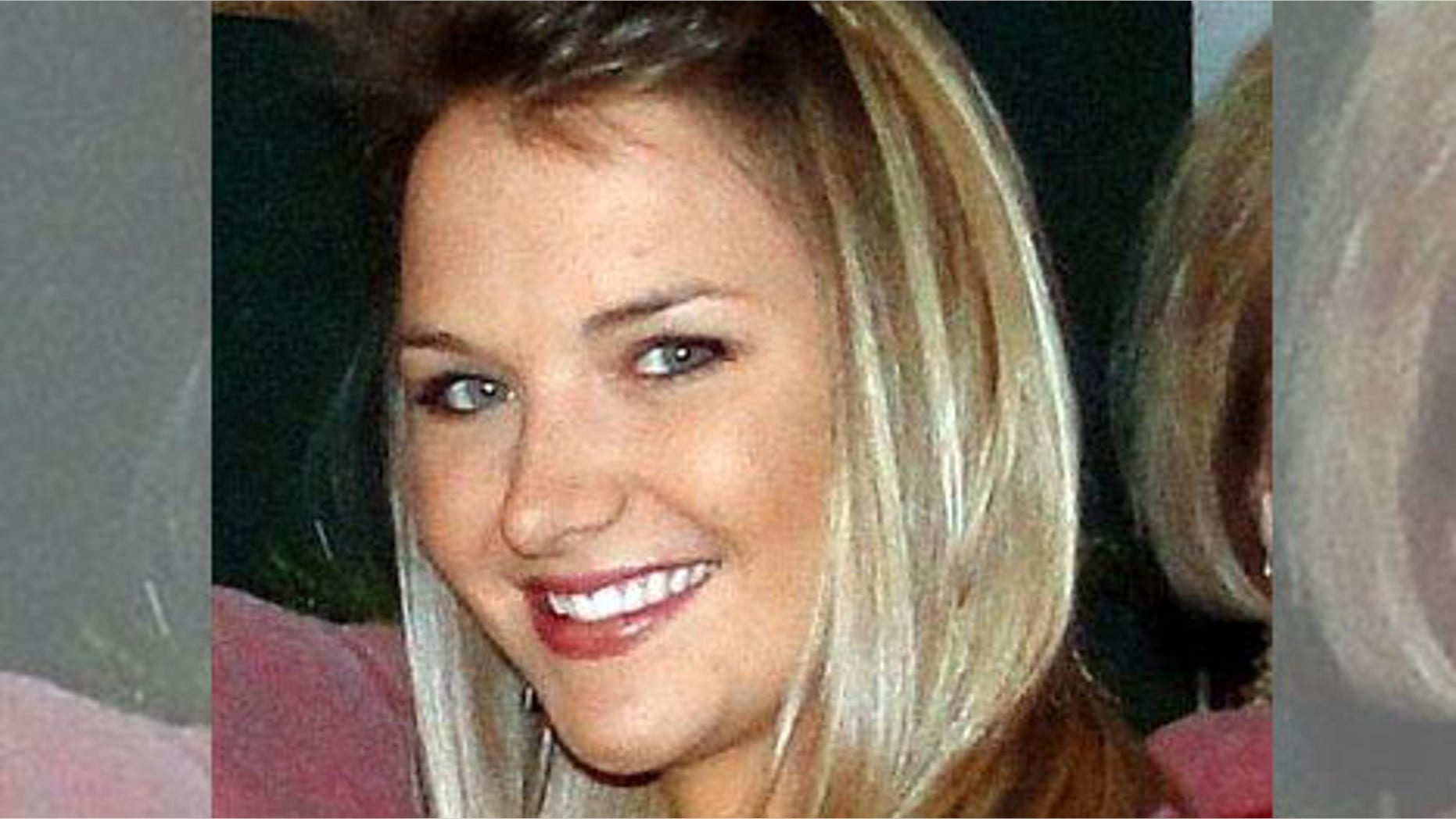 A Georgia woman battling a rare, flesh-eating disease is preparing to be released from the hospital after nearly two months.
Aimee Copeland's father told The Associated Press on Tuesday his 24-year-old daughter plans to transfer Monday from Doctors Hospital in Augusta to an inpatient rehabilitation center. Andy Copeland says she will spend several weeks there learning to move herself after having her left leg, right foot and both hands amputated.
The graduate student at the University of West Georgia contracted the rare infection after she suffered a deep cut falling from a broken zip-line May 1.
Her father says Copeland is "real excited about leaving" the hospital and "just wants a change of venue." He declined to say where she's going for her rehabilitation therapy.