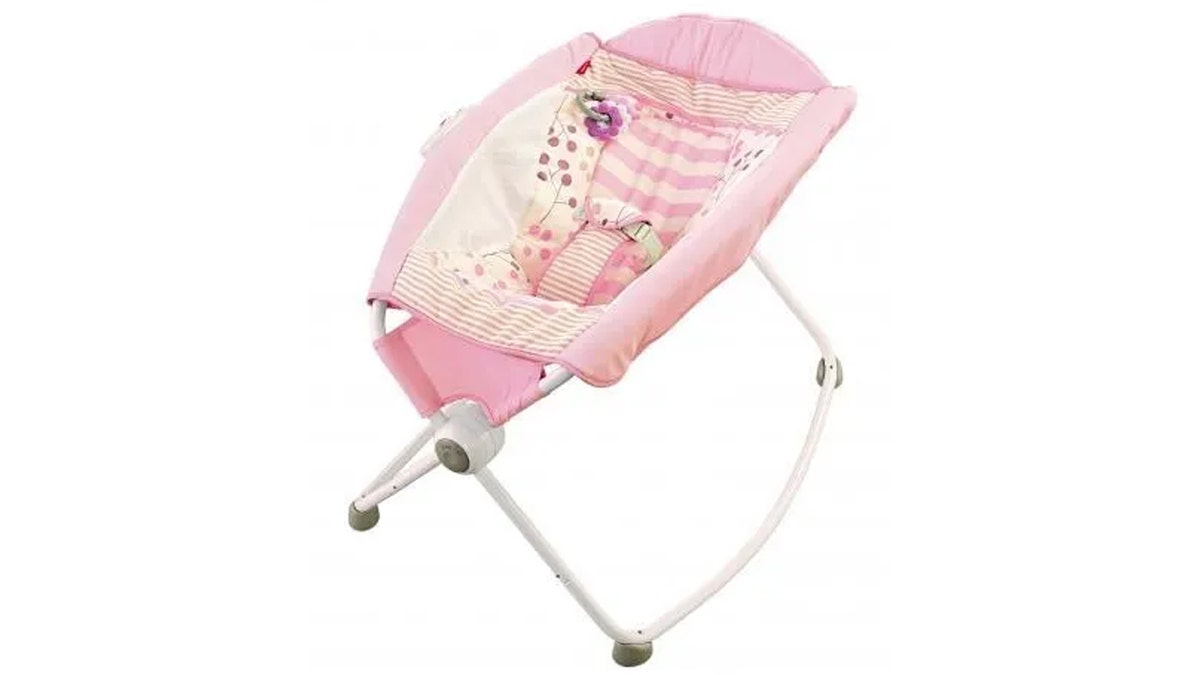 Fisher-Price has issued a warning to parents who own the company's Rock 'N Play Sleeper, after announcing that 10 babies have died while using it since 2015.
The New York-based company, which makes educational and functional products for infants and toddlers, said in a statement on Friday that children older than 3 months who have learned how to roll over should not use the Rock 'N Play. The children who died in the sleeper were older than 3 months and, while unrestrained, managed to roll on their stomachs or sides before they died, BuzzFeed News reports.
The deaths first began occuring in 2015, and took place as recently as last month. The Rock 'N Play is a top seller on Amazon and advertises itself for infant naps and overnight sleep, and comes with a vibration setting to comfort children.
"Fisher-Price warns consumers to stop using the product when infants can roll over, but the reported deaths show that some consumers are still using the product when infants are capable of rolling and without using the three point harness restraint," Fisher-Price said in a statement.
NURSE ADOPTS GIRL WHO HAD NO VISITORS DURING HOSPITAL STAY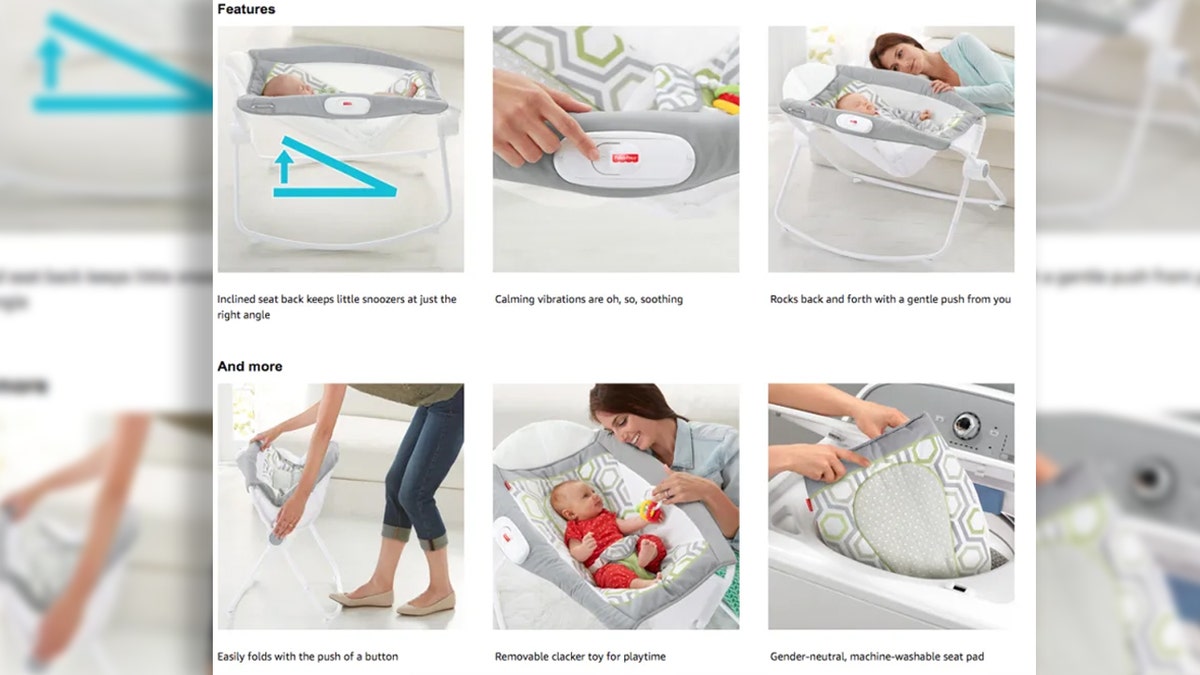 IOWA MAN AWARDED $12M AFTER CLINIC MISDIAGNOSES CANCER, REMOVES PROSTATE
If the Consumer Product Safety Commission is forced to move forward with a full recall, they will do so, a spokesperson said. The company, however, maintains that the sleeper still meets international safety standards and that the safety instructions warn parents whose children can sit or pull themselves up on their own not to use the product.
Chuck Scothon, a general manager at Fisher-Price, told CNN that any child's death is an "unimaginable tragedy," and that the company will continue working to ensure the complete safety of its products.
CLICK HERE TO GET THE FOX NEWS APP
"Fisher-Price and every one of our employees take the responsibility of being part of your family seriously, and we are committed to earning that trust every day," he said.