Finding Beautiful Sperm and Eggs as Easy as Browsing the Web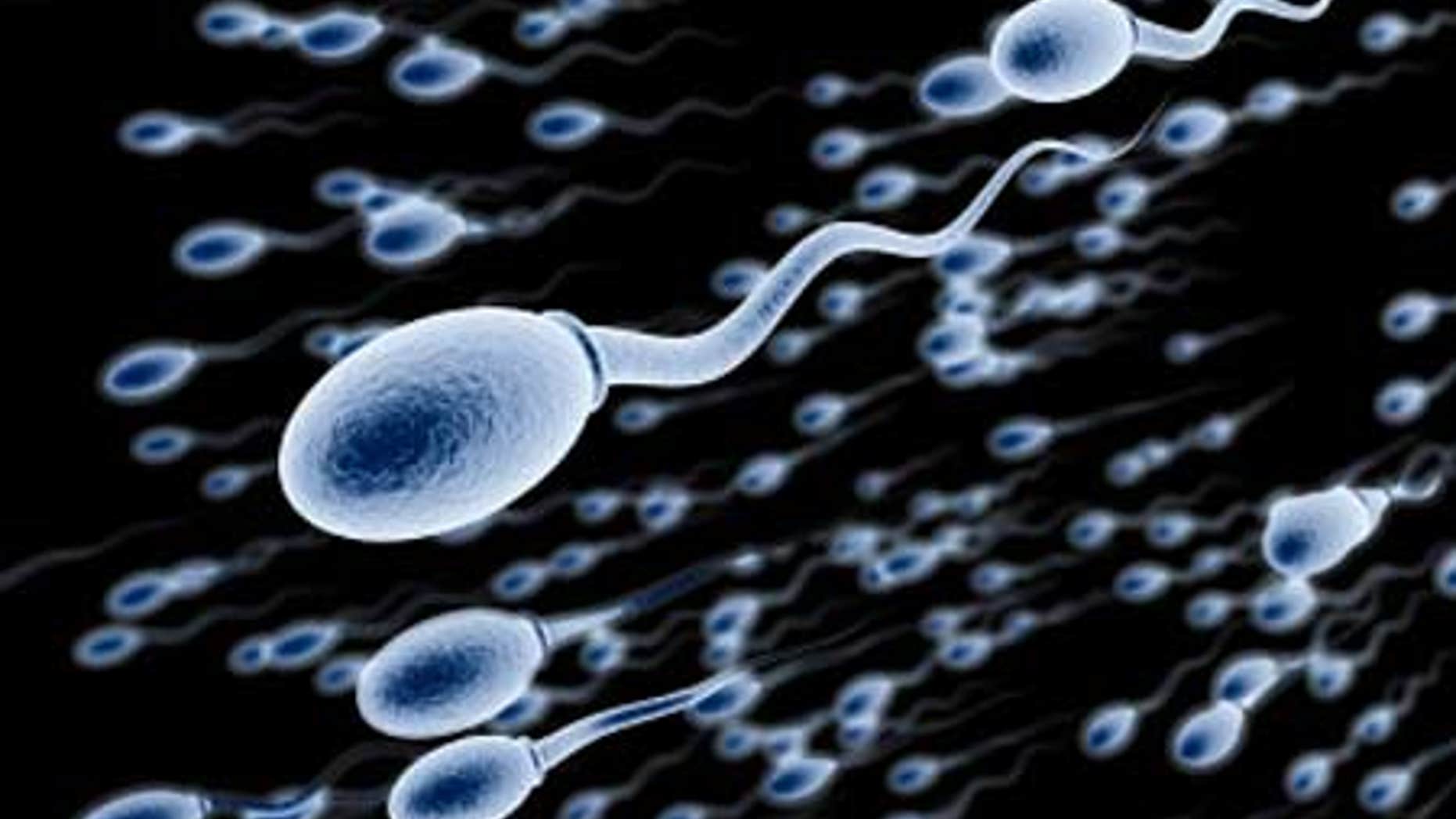 There is a new solution for parents who worry about having about having unattractive babies called the Fertility Forum, Agence-France Presse (AFP) reported.
The website BeautifulPeople.com, aimed at matching people deemed to be good-looking enough to be members, started the forum for couples searching for "genetically blessed" eggs or sperm to be donated.
Managing director of BeautifulPeople.com Greg Hodge, told AFP the Fertility Forum is "like any charitable work."
Hodge calls the forum "a noble cause for those going through the difficult experience of failing to conceive," he told AFP.
The site does not receive payment for directing donors and recipients to professional fertility clinics.
Don't think you are beautiful enough to make the cut? Don't worry; you may still be able to get in on the sperm and egg action.
"Initially, we hesitated to widen the offering to non-beautiful people," BeautifulPeople.com founder Robert Hintze said.
"But everyone — including ugly people — would like to bring good-looking children in to the world, and we can't be selfish with our attractive gene pool."
To become a member of the website, people must submit a photo of themselves to be approved by more than 600,000 "beautiful people" who already belong to the website.
This is not the first time BeautifulPeople.com has received criticism. In June, the website reportedly revoked 5,000 memberships of people who gained weight and were deemed not beautiful enough.