Fighting with a broken heart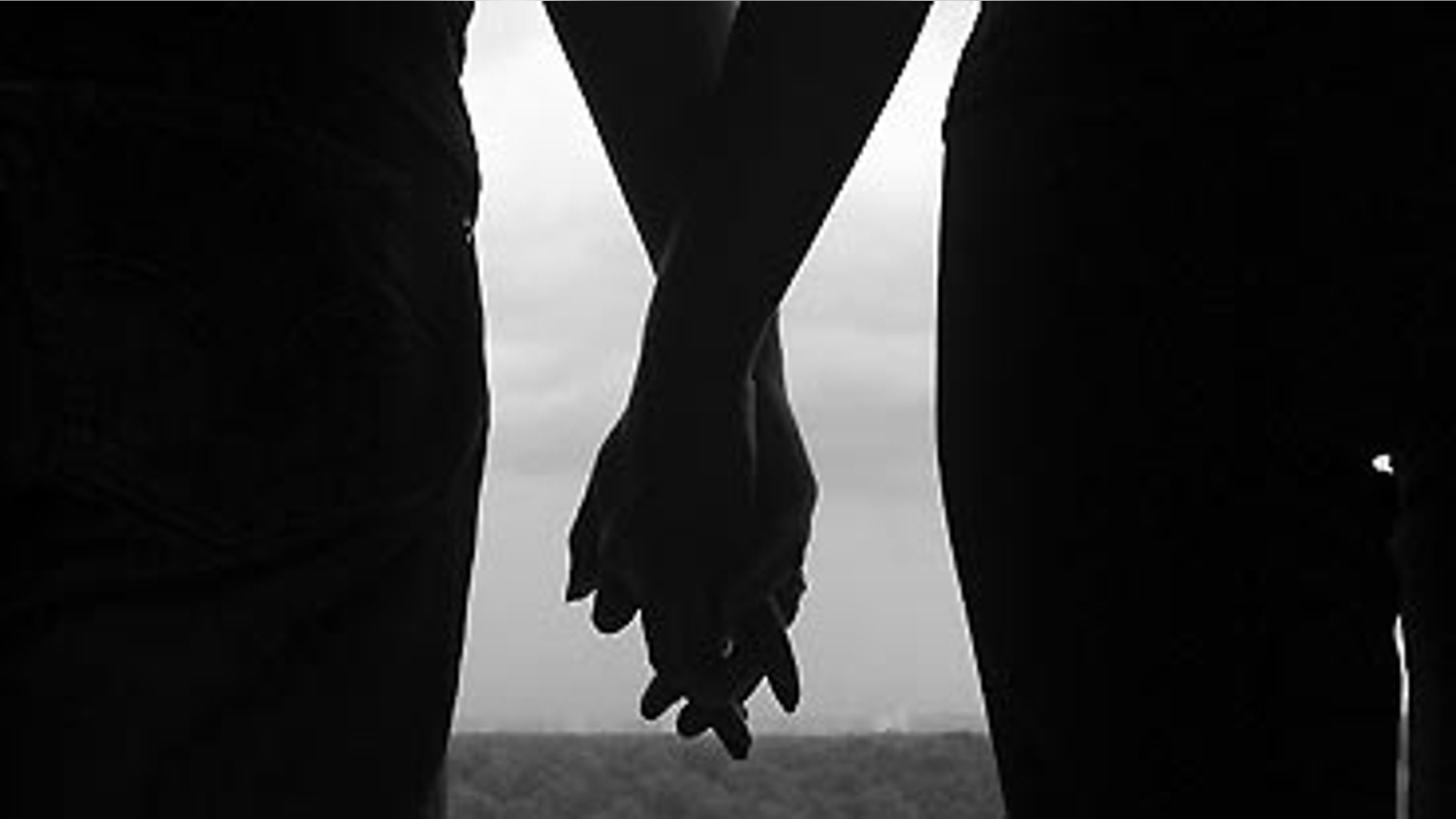 My heart was broken this week when my dear friend Krissy passed away from cancer.  We were the "go-to" girls for each other.  We would talk about our treatments, the side effects and what we would do if they couldn't find another chemo for us.  We would talk about dying, about living and that cancer sucks.
It's one thing to die when cancer hits you later in life, but it's different to die in your prime – in your 30s when you have so many plans for the future. All Krissy wanted was to get better and have a baby.  Her ovaries had been removed, so she and her husband were planning to adopt.  My God, if there was ever a woman suited for motherhood, it was Krissy.
Krissy was funny, sarcastic, intuitive, and most importantly, an awesome compadre to shop with.  She loved shopping, and we did our share of damage at the Brentwood Country Mart.  Krissy had a flair for both decorating her home and styling her body.  Her eyes were so beautiful: clear, blue, expressive, devilish and compassionate.  When you looked into Krissy's eyes, it was as if you were looking at an angel. Even when she lost her hair to chemo, those blue eyes took over her entire face.
Krissy did not want to die. She fought like a warrior through some of the most intense surgeries.  Her sheer will was responsible for every recovery.  She was a wonderful wife, daughter, and to me, friend.  What will I do without Krissy, my "go to" girl?  I know that Krissy made my life better, and for that I am grateful.
My daughter was the reason for starting my foundation to fight cancer.  Now, I will fight for Krissy.