FDA Weighs Request to Put Morning-After Pill on Drugstore Shelves, Eliminate Age Restriction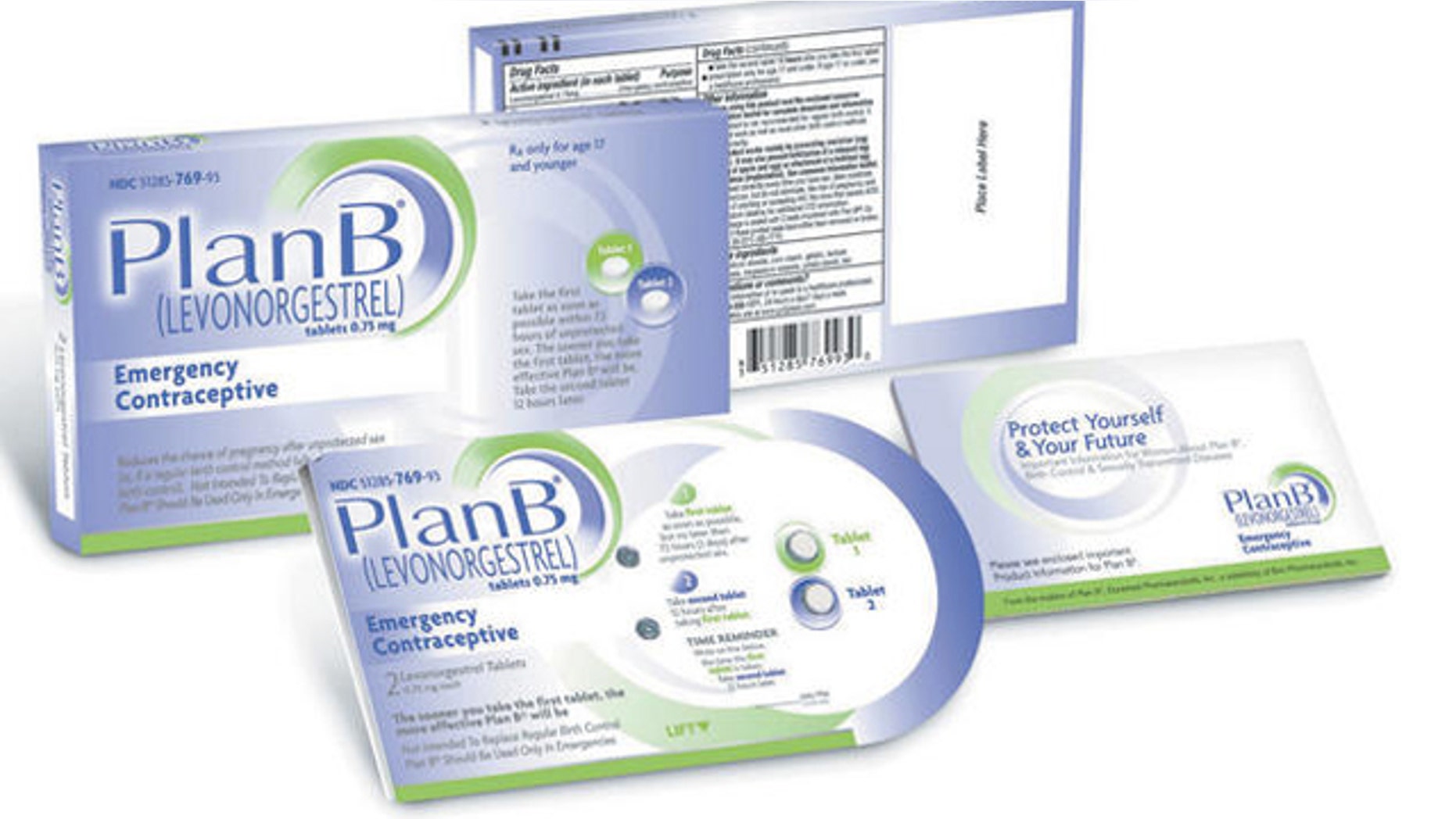 The Food and Drug Administration reportedly is reviewing a request from morning-after pill Plan B's manufacturer to put the pill on drugstore and supermarket shelves, where it can be purchased without a prescription.
Plan B is currently available in the pharmacy department and requires women to produce either a prescription or proof that they are at least 17 in order to obtain the emergency contraception without a doctor's order, the Washington Post reports. Anyone younger than 17 need a prescription.
The request would make the drug readily available, even to children without a prescription. Such a move has its share of supporters but would also be sure to stoke controversy.
The request has been endorsed by some doctors, health advocates, family-planning activists and members of Congress who hope it will help prevent unwanted pregnancies.
"Hopefully it will be right on the shelves between the condoms and the pregnancy tests," Kirsten Moor of the Reproductive Health Technologies Project, a Washington-based advocacy group, told the Washington Post. "We think it's good news for women's health and long overdue."
But opponents argue making Plan B more accessible poses health risks to children because of the high dose of the hormone, and they have raised concerns about parents' ability to monitor their children.
"When anybody can buy an emergency contraceptive like this over the counter, you open the door for all sorts of abuse, and especially so when it comes to child abuse and child exploitation," Janice Crouse of Concerned Women of America told the Post.
The FDA has until Wednesday to respond to the request.
Plan B, which contains a high dose of a hormone found in many standard birth-control pills, can lower the risk of pregnancy by up to 89 percent if taken within 72 hours of unprotected sex.