FDA warns on insomnia drugs, suggests lower doses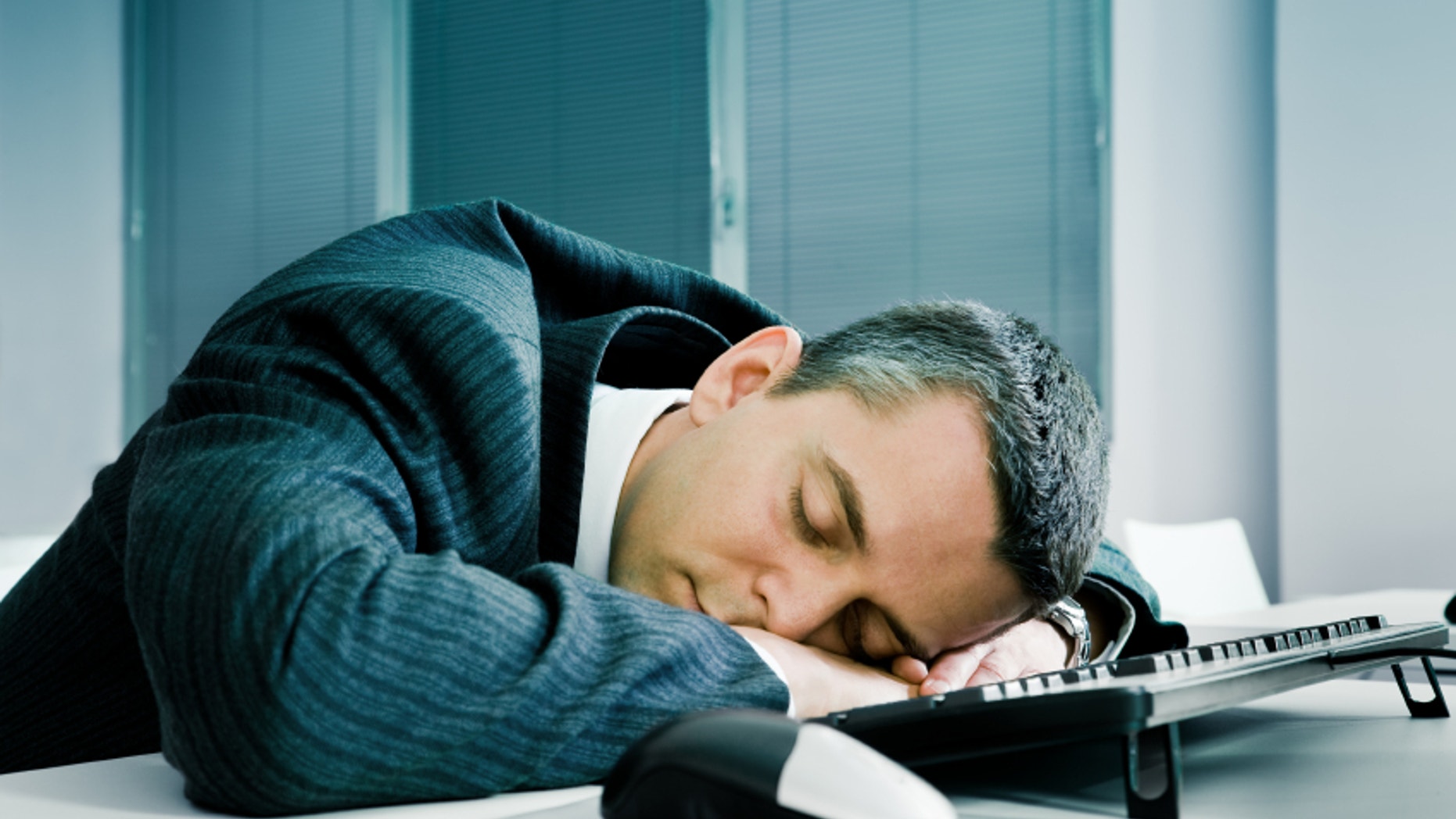 The U.S. health regulator warned that taking a widely prescribed insomnia drug at night may impair driving and alertness the next morning, and recommended the bedtime dose be lowered.
New data showed that levels of the drug zolpidem may be high enough to impair alertness in some patients the morning after using it, the U.S. Food and Drug Administration said on its website on Thursday.
Women appear to be more susceptible to the risk as they eliminate zolpidem from their bodies slower than men do, the regulator added.
Zolpidem is marketed as a generic under several brand names such as Ambien, Ambien CR, Edluar and Zolpimist.
Ambien is a Sanofi drug that is marketed by SciClone Pharmaceuticals Inc in China. Zolpimist is made by NovaDel Pharma Inc and Edluar belongs to Meda AB.
The regulator has asked manufacturers to lower the recommended doses of the drugs.
Sanofi, NovaDel and Meda could not immediately be reached for comment.
However, the FDA did not recommend any change for another insomnia drug, Transcept Pharmaceuticals' Intermezzo, saying that the drug's label already recommended a lower dosage for women than for men.
The FDA also said that all drugs taken for insomnia can impair driving and other activities that require alertness the morning after use.