FDA Unveils New Action on Prescription Drug Abuse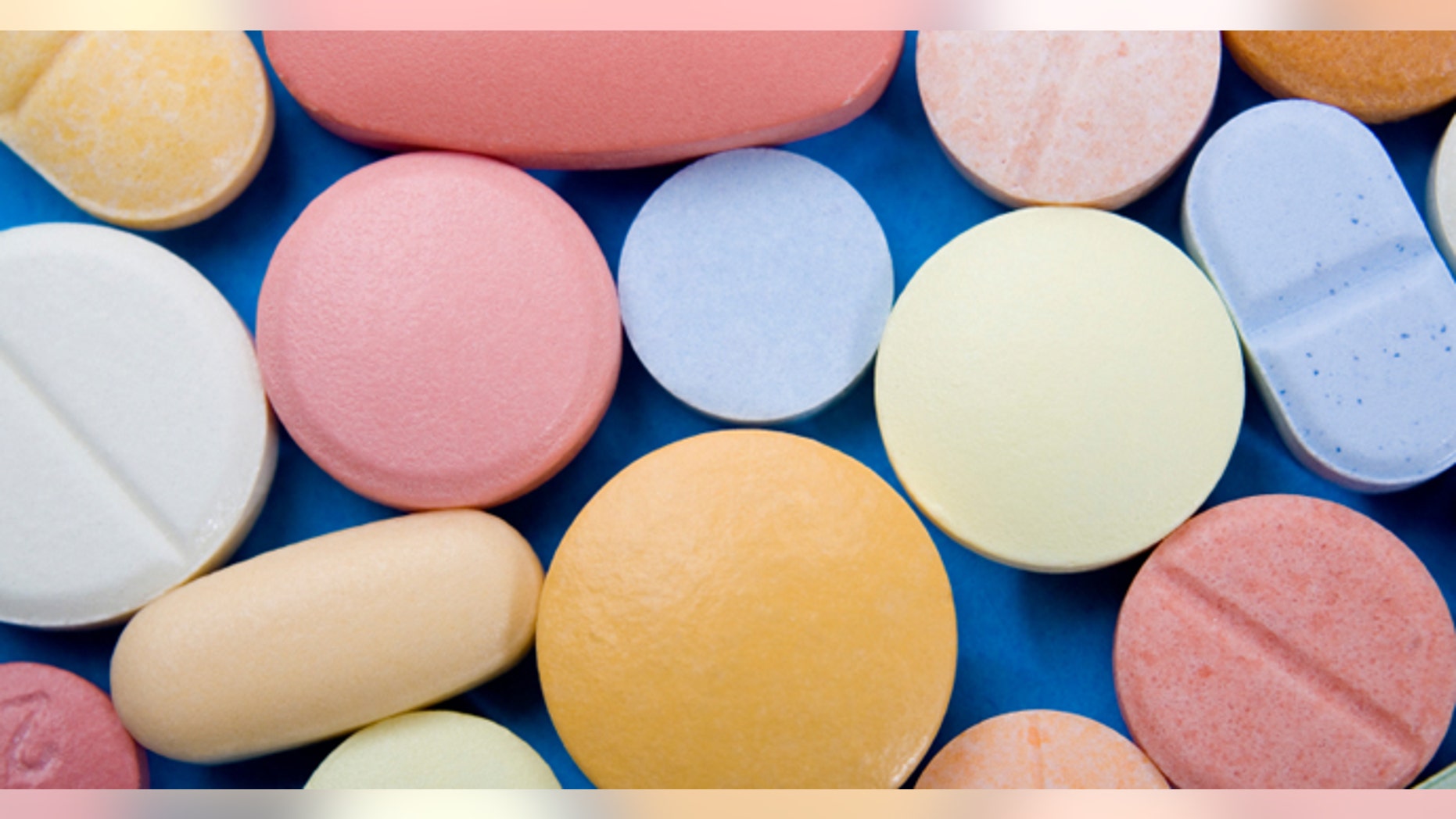 The U.S. health regulator ordered painkiller makers to provide educational materials to help train physicians about the correct use of the drugs, as part of the Obama administration's plan to tackle prescription drug abuse.
The U.S. Food and Drug Administration has sent letters to drugmakers manufacturing opioids asking them to prepare materials that physicians or prescribers can use while counseling patients about the risks and benefits of opioid use.
While the documents will be prepared by the drugmakers, the FDA will approve them before they are implemented, FDA commissioner Margaret Hamburg said at a news conference on Tuesday.
Drugs that require the new educational guidelines include Johnson & Johnson's Duragesic, Pfizer Inc unit King Pharma's Avinza and Embeda, Actavis' Kadian and Endo Pharmaceuticals' Opana ER.
The list also includes some generic opioid drugs made by Mylan, Teva Pharmaceutical Industries, Watson Pharmaceuticals, Novartis unit Sandoz, KV Pharmaceuticals and Impax Laboratories.
Opioids are synthetic versions of opium that are used to treat moderate and severe pain.
Prescription drug abuse has become a serious concern in recent years and was the second-biggest reason behind accidental deaths in 2007.
The drugmakers have 120 days to propose a plan for their drugs. FDA will be getting back to drugmakers within 120 days of the plan submission.
Doctor training, patient counseling, and other risk reduction measures developed by opioid makers as part of the plans, known as risk evaluation and mitigation strategies or REMS, are expected to become effective by early 2012.
"The prescriber education component of the opioid REMS balances the need for continued access to these medications with stronger measures to reduce their risks," Hamburg said.
The plans aim to make sure specific drugs are used only for the purposes they were approved for and not anything else, thus cutting down misuse without restricting access.
FDA estimates that more than 33 million Americans age 12 and older misused extended-release and long-acting opioids during 2007, up from 29 million just five years earlier.
"This is a problem that touches all of us," FDA commissioner Hamburg said.
According to Centers for Disease Control and Prevention data, opioid overdose killed far more people than overdose of street drugs like cocaine and heroin.
However, the new actions are not expected to put a new burden on the already-expensive healthcare system, Gil Kerlikowske, director of the White House Office of National Drug Control Policy, told reporters.
"There is very little money involvement," Kerlikowske said.