FDA puts Zafgen's obesity drug trials on partial hold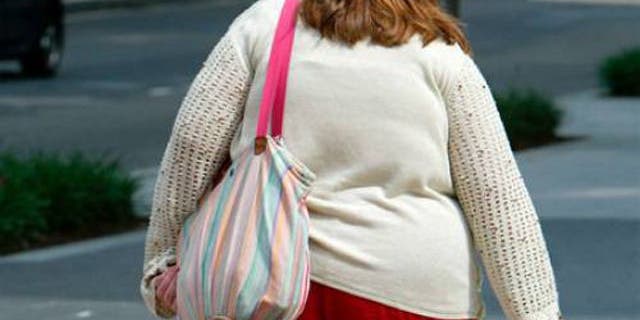 Zafgen Inc said the U.S. Food and Drug Administration has put a partial hold on the development of its obesity drug, two days after the drug developer reported the death of a patient during a late-stage study.
Zafgen's stock was down about 33.4 percent at $14.00 in premarket trading.
The company, which focuses on drugs for metabolic disorders, said the partial hold will affect all ongoing and planned trials involving its lead drug, beloranib.
However, Zafgen said it still expects to report results from the late-stage study in the first quarter of 2016 as the trial is nearly complete.
A second late-stage study planned on the drug will start only after the results from the first study are assessed by the FDA, the company said.
A partial clinical hold is an order the FDA issues to delay or suspend part of a company's clinical study.
Zafgen said on Wednesday the patient died during the late-stage trial testing the drug to treat Prader-Willi syndrome, a rare genetic disorder that leads to obesity.
Analysts have said the patient could have been administered a placebo rather than the drug.
The trial involved 108 patients, with a third of them given the drug and as many given a placebo. The rest of the patients were randomly given either the drug or a placebo.
The beloranib trials started in October last year and the drug had passed all safety tests conducted by experts, analysts said.
Prader-Willi syndrome is the most common genetic cause of life-threatening obesity. People with the disorder have an unrelenting hunger that drives them to overeat, which leads to excessive weight gain.