FDA: Parents Giving Babies Herbal Supplements, Teas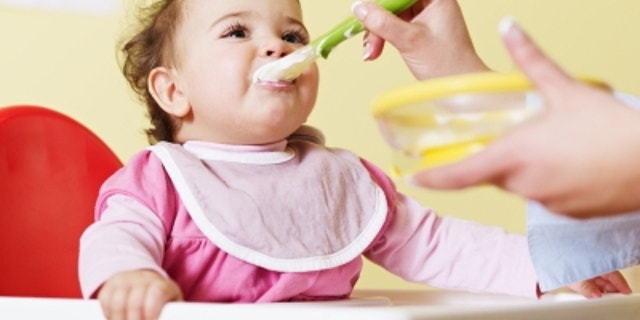 In order to ease digestive problems and colic, many parents are giving their little ones herbal supplements.
New research by the Food and Drug Administration – billed as the first to examine broad use of such products in American infants – found about 9 percent studied had been fed supplements at least once.
The 2005-2007 study oversampled whites mothers, so authors say the true national prevalence is likely between 3 percent and 10 percent. About 2,600 mothers were questioned.
Gripe water for colic and chamomile tea were the most common products, but many others were used for reasons including fussiness and digestive problems. Side effects weren't examined.
Supplements aren't strictly regulated. The authors say there's a potential for harm, and the variety used means some probably were unsafe.
The research was released Monday in the journal Pediatrics.