FDA panel recommends dropping serious warning on Pfizer's Chantix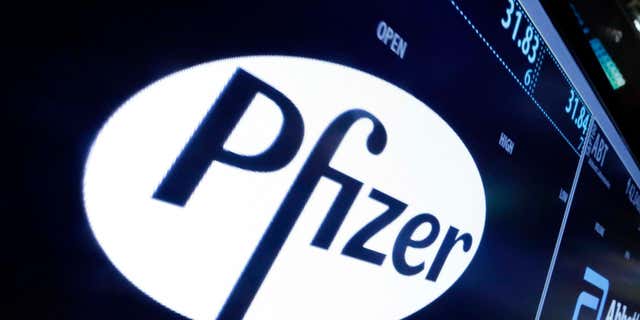 A serious warning on Pfizer Inc's quit smoking drug should be removed, 10 of 19 independent panelists to the U.S. Food and Drug Administration recommended on Wednesday, after reviewing additional trial data on the controversial treatment.
Pfizer's Chantix was approved about a decade ago, but thousands of reports of mental health problems in users led to the FDA imposing the "black box" warning - the most severe available - in 2009.
On Wednesday, four of the 19 panelists voted to update the language in the box warning - of neuropsychiatric risks including suicidal thoughts, hostility and agitation - while five recommended retaining it.
The 10 who voted in favor of removal stressed that the benefits of quitting smoking far outweighed the potential severe side-effects of the drug, and that the evidence of causality between Chantix and the side-effects was not clear enough to warrant a black box.
Cigarette smoking is the leading cause of preventable disease and death in the United States, accounting for about 1 of every 5 deaths, according to the U.S Centers for Disease Control and Prevention.
Pfizer failed a previous attempt to get rid of the boxed warning, after the FDA went along with a panel recommendation in 2014 to retain it pending the outcome of the additional study.
Since then Pfizer has released results from the study that compared either Chantix or GlaxoSmithKline Plc's Zyban, with a placebo or a nicotine patch in patients with and without a history of psychiatric disorders.
FDA staff on Monday issued a scathing review of how the study was conducted by Pfizer, flagging multiple inconsistencies across the 140 sites and multiple countries in which data was collected.
But when the FDA conducted its own analysis, excluding data they deemed unreliable, the results appeared to be consistent with Pfizer's conclusion that Chantix does not significantly increase the incidence of such side-effects.
The discussion among panelists on Wednesday ranged from whether certain adverse events were the result of tobacco withdrawal or the drug, as well as the trend of a higher number of psychiatric side-effects seen in patients with a history of mental illness.
Patients with psychiatric disorders are far more vulnerable to tobacco addiction, and less likely to be prescribed treatments for smoking cessation, they noted, saying that the exclusion of the boxed warning would go a long way in improving statistics.
Some panelists who voted to modify the warning or retain it in its present form, said they were fearful of setting a dangerous precedent for other drugmakers looking to remove such warnings off of their products, or that Pfizer's implementation of trial design left a lot to be desired.
The FDA is not obligated to follow the recommendations of its panel, but typically does so.