FDA panel recommends approval of obesity drug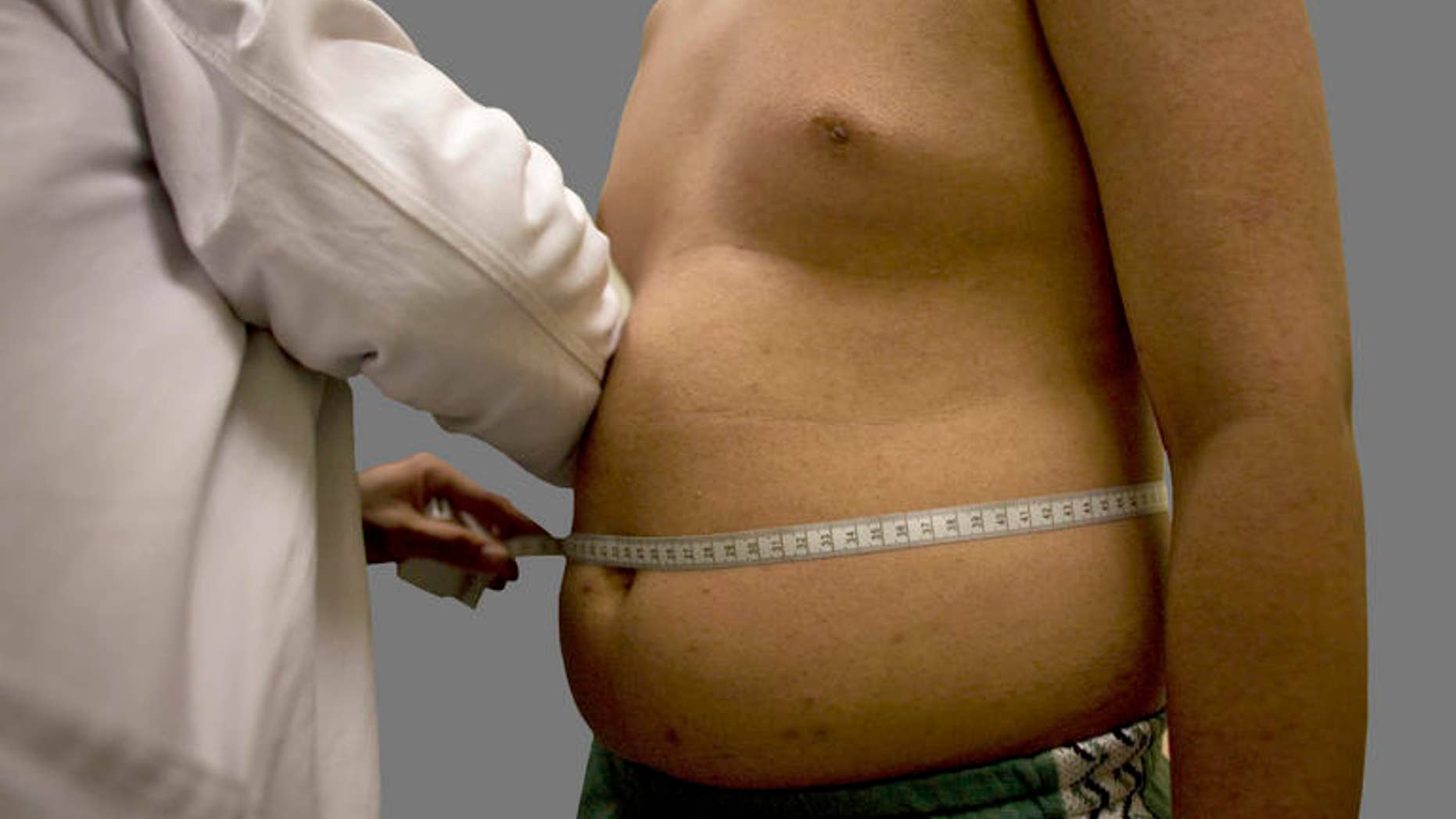 A Food and Drug Administration (FDA) advisory committee recommended Thursday the agency approve a new drug to treat obesity, the second time this year agency advisers have backed a fat-fighting medication.
Arena Pharmaceuticals Inc. makes the drug, lorcaserin, and hopes to market it under the brand name Lorqess.
The advisory committee voted 18-4, with one abstention, that the weight loss benefits of the medication outweigh any possible risk.
Research showed signs the medicine might be linked to a small risk of cancer and heart valve disease.
In February, an advisory committee recommended the agency approve Vivus Inc.'s Qnexa drug for weight loss. The agency has not acted on it yet.
Lorcaserin was rejected in 2010 by the federal agency, which cited "modest weight loss" and concerns about a study that linked the drug to mammary tumors in rats.
This time, Arena returned to the FDA with new data showing that 38 percent of patients on the drug had weight loss of five percent or more in a year, compared with 16 percent of patients on a placebo.
Overall, neither Arena nor the FDA officials who testified presented data that were definitive about safety concerns.
William R. Shanahan Jr., a senior vice president at Arena, contended the cancer effect was "rat-specific," not likely meaningful in humans, and that evidence "mitigates human risk."