FDA panel backs Allergan's drug for frequent nightly urination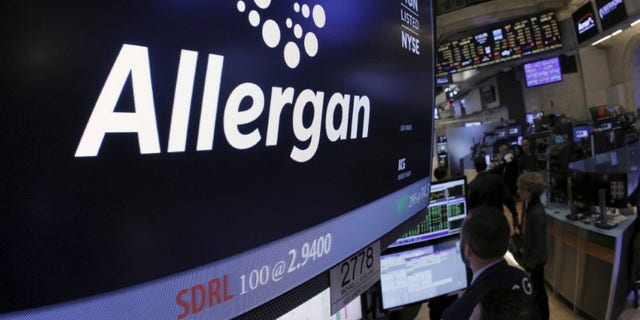 The benefits associated with Allergan Plc's experimental drug to treat frequent nightly urination outweigh the risks for certain patients, an advisory panel to the U.S. Food and Drug Administration concluded on Wednesday.
The panel voted 14-4 to recommend that the drug, SER120, be approved for certain patients with nocturia. The FDA is not obliged to follow its advisory panel's recommendations but typically does so.
The drug is a low-dose nasal version of desmopressin, a drug used to treat a variety of conditions, including diabetes insipidus, a rare disorder that causes an imbalance of water in the body.