FDA okays new drug for low blood pressure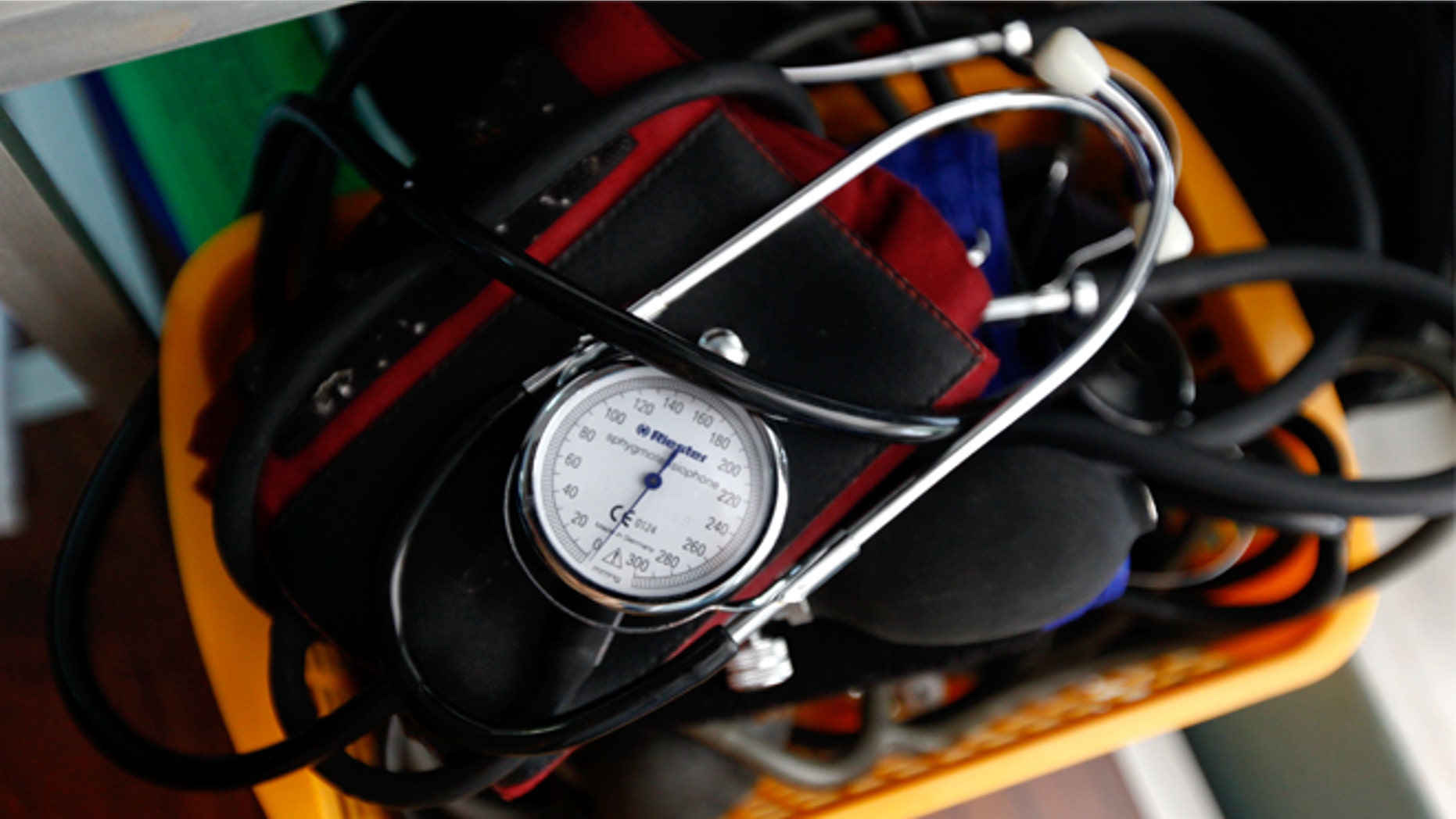 Chelsea Therapeutics International Ltd's drug Northera, which treats a rare form of low blood pressure associated with neurological disorders such as Parkinson's disease, has won U.S. approval, the Food and Drug Administration said on Tuesday.
The company's shares rose 34 percent to $6.63 in after-market trading.
The drug's label will carry a boxed warning, the most serious possible, of the risk of supine hypertension, or increased blood pressure while lying down, a danger that can cause stroke.
In January, an advisory panel to the FDA recommended approval but also suggested the company conduct a follow-up study to prove durable benefit. Panelists said gaps in clinical data made it hard to determine whether Northera, which appears effective after a week's treatment, is effective over the long term.
The FDA followed the recommendation and approved the drug on an "accelerated" basis. This allows for approval a drug to treat a serious disease based on an intermediate measure while the company conducts more trials.
In the meantime, the FDA said, "it is essential that patients be reminded that they must sleep with their head and upper body elevated. Supine blood pressure should be monitored prior to and during treatment and more frequently when increasing doses."
Chelsea first filed for approval of Northera in 2011. The FDA rejected the drug in 2012 and asked for additional data. The company is also testing the drug, known generically as droxidopa, in mid-stage studies to treat fibromyalgia and intradialytic hypotension.