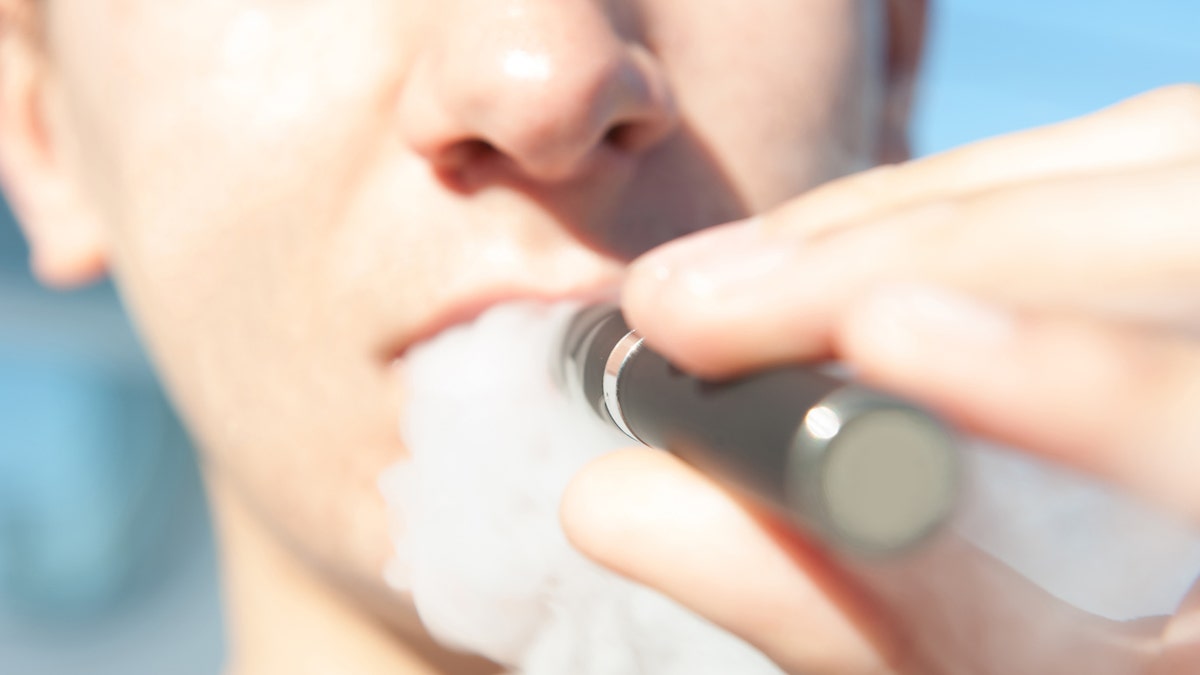 The U.S. Food and Drug Administration is considering a ban on flavored e-cigarettes in response to an "epidemic" of young people using e-cigarettes, the agency's leader said on Wednesday.
In a speech at FDA headquarters, Commissioner Scott Gottlieb said the agency would also revisit its compliance policy that extended the dates for manufacturers of flavored e-cigarettes to submit applications for premarket authorization.
"We see clear signs that youth use of electronic cigarettes has reached an epidemic proportion," Gottlieb said.
Gottlieb announced a number of steps the agency planned to take as part of a broader crackdown on the sale and marketing of e-cigarettes to kids. The agency issued 12 warning letters to companies that it says have deceptive marketing labels on e-liquids. "We cannot allow a whole new generation to become addicted to nicotine," he said.
18 MILLION NEW CANCER CASES THIS YEAR: WHO
Shares of British American Tobacco were up nearly 6 percent and shares of cigarette-maker Imperial Brands PLC were up more than 3 percent. Shares of cigarette and e-cigarette maker Altria Group also rose more than 6 percent, while Philip Morris International shares were up 4 percent.
Traders said proposed FDA action was less harsh than feared.
Manufacturers offer and market e-cigarette flavors that appeal to minors, including candy, bubble gum and fruit flavors. The FDA said more than 2 million middle school and high school students used e-cigarettes in 2017.
The FDA is giving the five top-selling e-cigarette brands - Juul Labs Inc., Vuse, MarkTen XL, Blu and Logic - 60 days to provide plans for how they will mitigate sales to minors.
Juul Labs said it would work with the FDA on its request and is committed to preventing underage use of its product. But it added that "appropriate flavors play an important role in helping adult smokers switch," spokeswoman Victoria Davis said.
MAN'S PAINFUL BACTERIAL INFECTION LINKED TO PET CAT
The owners of Vuse, MarkTen XL, Blu and Logic did not immediately respond to requests for comment.
"While we remain committed to advancing policies that promote the potential of e-cigarettes to help adult smokers move away from combustible cigarettes, that work can't come at the expense of kids," Gottlieb said.
As part of its broader enforcement efforts, the FDA said it issued more than 1,300 warning letters and fines to retailers who illegally sold e-cigarette products to minors.