FDA limits use of testosterone drugs, warns of possible heart risk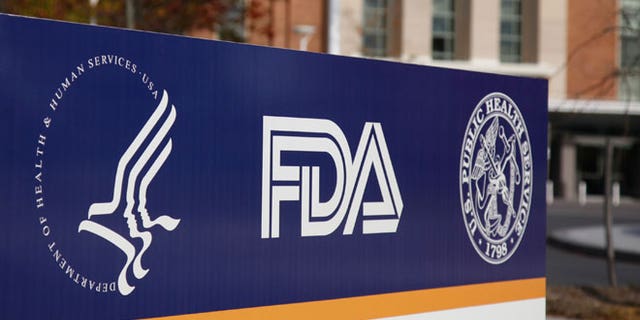 NEWYou can now listen to Fox News articles!
The U.S. Food and Drug Administration has asked makers of prescription testosterone therapies to change their labeling to clarify that their products are approved only for men with specific medical conditions and could increase the risk of heart attacks and strokes.
Prescriptions for low testosterone, or "Low T" have soared over the past decade, driven by a surge in use by men facing falling testosterone levels as they age.
The number of men being prescribed testosterone jumped more than 75 percent, to 2.3 million, between 2009 and 2013. About 70 percent of these patients were between the ages of 40 and 64, the FDA said.
Tuesday's ruling restricts companies from marketing or promoting their products for age-related low testosterone.
The agency's announcement takes on board most of the recommendations of an independent advisory panel, which voted in September to endorse restricting the use of these treatments to men with medical conditions, such as genetic disorders or tumors, that impair testicular function.
The FDA has also asked manufacturers of approved products, including skin patches, solutions, intramuscular injections and topical gels, to conduct studies to determine whether the treatments raise cardiovascular risk.
Last year, the Canadian health regulator issued a similar warning of possible serious and life-threatening cardiovascular problems associated with these therapies.
AbbVie Inc's AndroGel, one of the most widely-used products, raked in sales of $934 million in 2014. Other products include Endo International Plc's Testim and Eli Lilly & Co's Axiron.
A number of drugmakers, including Antares Pharma Inc, Repros Therapeutics Inc and Lipocine Inc, are currently developing their own low T treatments.
Last year, the agency mandated that manufacturers must include a warning about the risk of blood clots in the veins on their product labels.
Symptoms of low testosterone include loss of libido, decreased muscle mass, fatigue and depression.