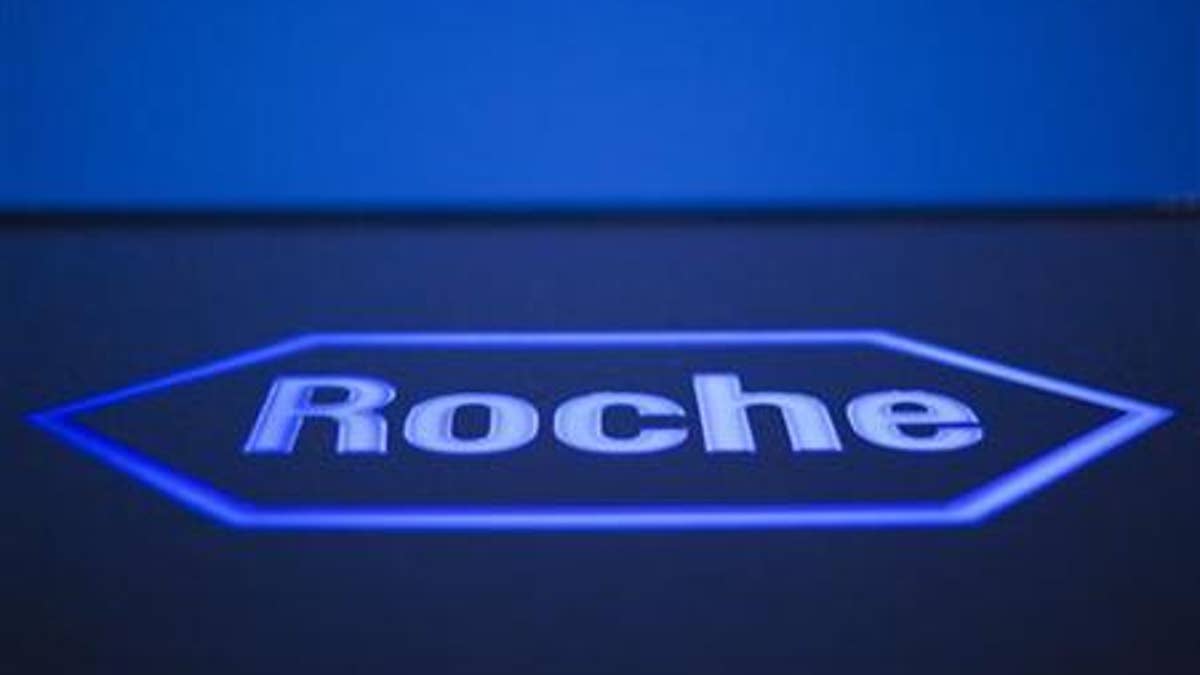 Swiss drugmaker Roche Holding AG said on Wednesday U.S. health regulators have granted priority review to its experimental leukemia treatment GA101.
The U.S. Food and Drug Administration (FDA) grants priority reviews to medicines that are considered potentially significant therapeutic advancements over existing therapies.
The FDA set a review date of December 20 for the drug as a treatment for previously untreated chronic lymphocytic leukemia, Roche said.
Basel-based Roche hopes GA101 will help fend off cheaper competition for Rituxan, which loses patent protection in Europe later this year, threatening a product with nearly $7 billion in annual sales.