FDA extends review time for bowel drug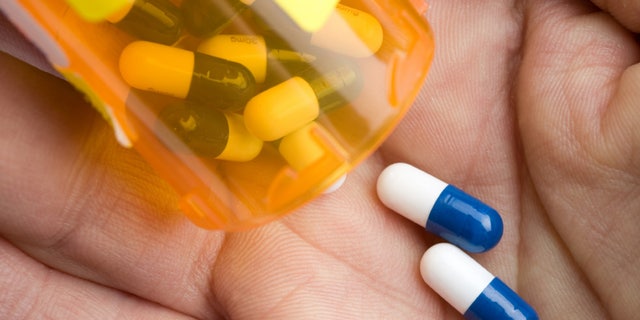 Santarus Inc said U.S. health regulators extended the action date on its experimental bowel disease drug by three months, sending its shares down as much as 8 percent in extended trade.
The company said the U.S. Food and Drug Administration extended the action date to January 16, 2013 from October 16 this year, as it needs more time for a full review of the submitted information.
Santarus said FDA will communicate proposed labeling and any required post-marketing requirement requests by December 12.
Santarus expects to launch the drug, Uceris, in about two months after determining the final product label.
Uceris is an investigational oral tablet that aims to release Budesonide throughout the length of the colon.
Budesonide is a type of steroid used for the treatment of asthma, non-infectious rhinitis, and inflammatory bowel disease.
Shares of the company fell 8 percent to $5.87 in extended trade. They closed at $6.41 on Monday on the Nasdaq.