FDA Clears Test for Drug-Resistant Bacteria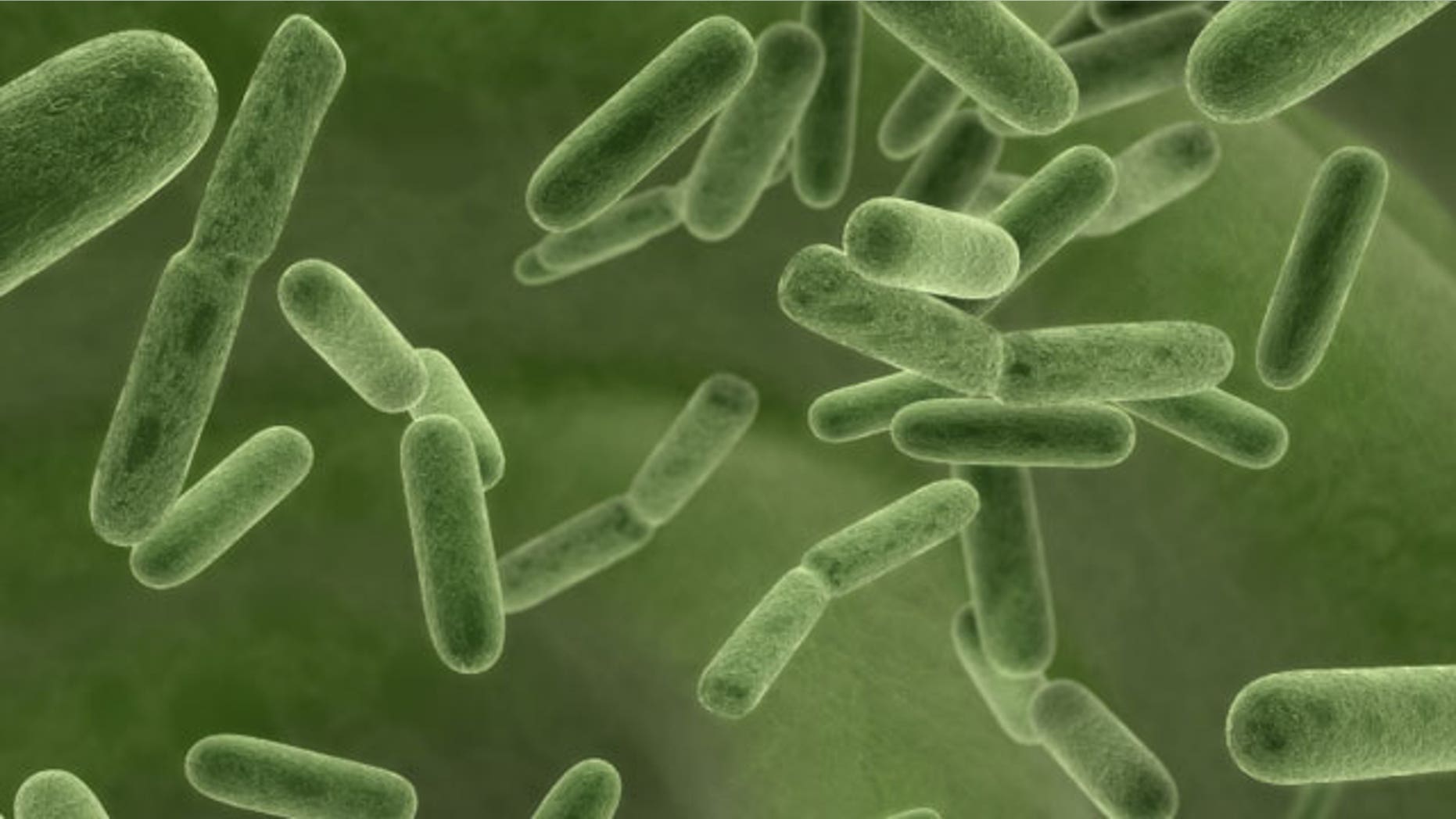 The U.S. Food and Drug Administration cleared a test that can quickly determine whether an infection is caused by the drug-resistant bacteria MRSA, or methicillin-resistant Staphylococcus aureus.
MRSA is just one type of Staphylococci bacteria that causes a host of infections. Most are easily treated with antibiotics, such as penicillin or amoxicillin.
MRSA infections, also sometimes referred to as a superbug because of its ability to resist drugs, have been on the rise in the U.S. in recent years and can be life-threatening.
According to the U.S. Centers for Disease Control and Prevention, more than 90,000 Americans catch the superbug each year and at least 19,000 die because it is so hard to kill.
The KeyPath MRSA/MSSA Blood Culture Test can determine within about five hours whether an infection was caused by MRSA or another type of bacteria that will respond to antibiotics. The test was able to determine nearly 99 percent of the time whether an infection was caused by MRSA.
"This not only saves time in diagnosing potentially life-threatening infections but also allows health care professionals to optimize treatment and start appropriate contact precautions to prevent the spread of the organism," said Alberto Gutierrez, director of the Office of In Vitro Diagnostics Device Evaluation and Safety in the FDA's Center for Devices and Radiological Health.