FDA Approves New Drug for COPD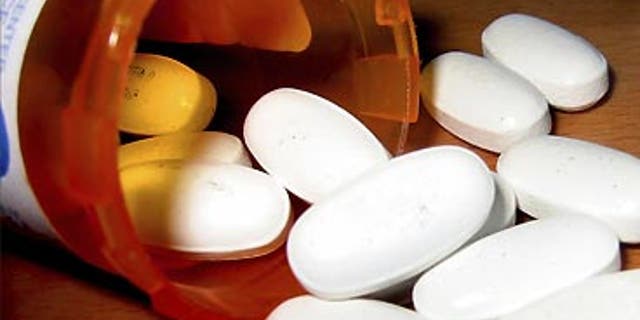 The U.S. Food and Drug Administration said it has approved a daily pill to decrease the frequency of flare-ups or worsening of symptoms from one form of severe chronic obstructive pulmonary disease (COPD).
COPD, whose main cause is smoking, is a serious lung disease that is the fourth leading cause of death in the United States. People with COPD may have chronic coughs and breathlessness and go through periodic flare-ups that may last for several weeks during which their lung function declines.
The new drug, roflumilast, is a new type of treatment for COPD that calms the symptoms associated with chronic bronchitis. It is not approved to treat the form of COPD that involves emphysema.
"COPD is a serious disease that gets worse over time," said Curtis Rosebraugh, director of the Office of Drug Evaluation II in the FDA's Center for Drug Evaluation and Research. "New treatment options that reduce frequency of flare-ups or exacerbations are important in helping patients with COPD associated with chronic bronchitis and a history of exacerbations in managing this debilitating disease."
The most common side effects reported by those taking roflumilast in clinical trials included diarrhea, nausea, headache, insomnia, back pain, decreased appetite, and dizziness. It is not recommended for anyone under 18 and should not be taken to treat other respiratory problems.