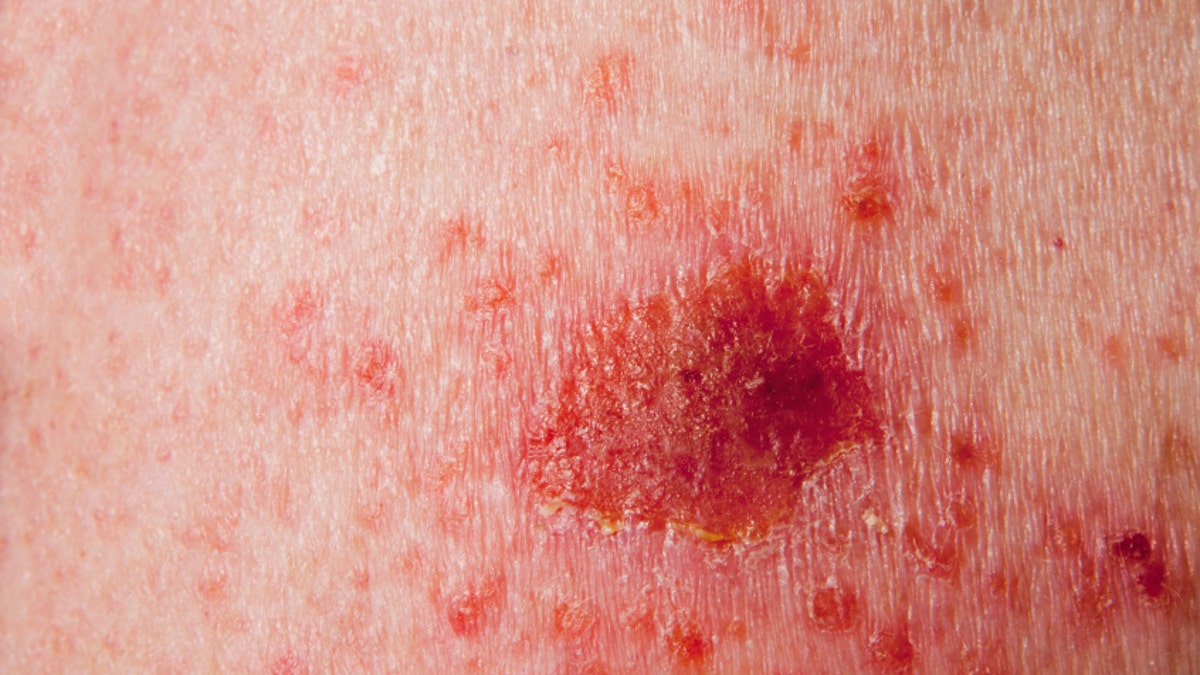 U.S. regulators on Thursday approved the first drug in a new class of cancer medicines that work by stimulating the immune system, a Merck drug developed for treating deadly skin cancer.
The Food and Drug Administration says it granted accelerated approval for the use of Merck & Co Inc's immuno-oncology drug Keyrtruda, also know as pembrolizumab, as a treatment for patients with advance melanoma, who are no longer responding to other therapies.
The drug is the first in a promising new class of antibody-based drugs that work by taking a brake off the immune system so it can better recognize and attack cancer cells. The drug is designed to help the body's own immune system fend off cancer by blocking a protein known as Programmed Death receptor (PD-1), or a related target known as PD-L1, used by tumors to evade disease-fighting cells.
"This is the latest in a string of major breakthroughs in melanoma treatment that will galvanize the field of melanoma research and cancer treatment," Wendy Selig, Melanoma Research Alliance president and CEO, said in a statement.
"Pembrolizumab has demonstrated real potential to save the lives of late-stage melanoma patients who had little hope of survival just a few years ago," Selig said.
Melanoma, the deadliest form of skin cancer, is diagnosed in around 76,000 Americans each year and around 10,000 will die from the disease annually, according to the National Cancer Institute.
The FDA said in a statement that clinical trials of Keytruda showed that it shrank tumors in around 24 percent of patients with advanced melanoma whose disease worsened after prior treatment.
The agency had designated Keytruda as a "breakthrough therapy," and approved the drug nearly two months ahead of an Oct. 28 decision deadline.
"Though we have much work left to do we are committed to funding breakthrough research to speed delivery of cures to all melanoma patients." Selig said.
Merck's drug is the first in the class approved in the U.S. Rival Bristol-Myers Squibb and a partner got a similar drug approved in Japan in July and are seeking U.S. approval.
The Associated Press and Reuters contributed to this report.