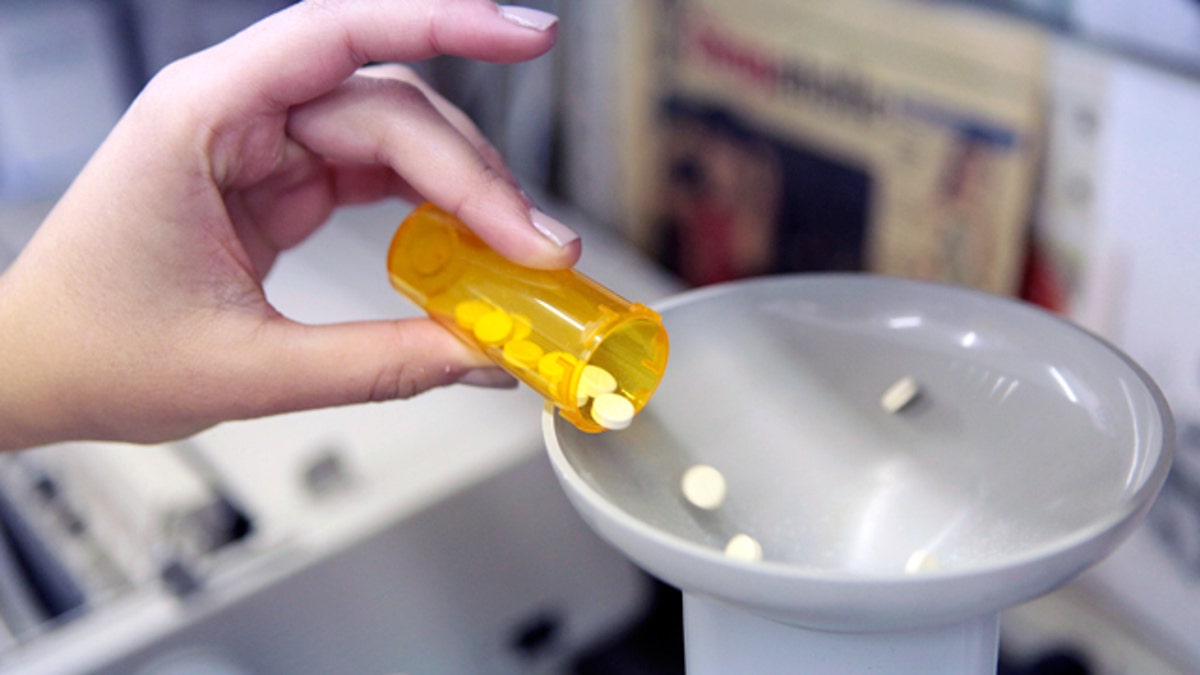 The Food and Drug Administration says it has approved the first drug for a rare disorder that causes red blood cells to build up inside patients' bone marrow.
Jakafi, a twice-a-day pill from Incyte Corp., was approved to treat myelofibrosis, which causes anemia, fatigue, pain and swelling of the spleen. The drug works by blocking two enzymes associated with the disease.
Jakafi is the first drug to reach the market from Wilmington, Delaware-based Incyte. The company partnered with Swiss drugmaker Novartis, which holds foreign marketing rights to the drug. Incyte shares rose 6 cents to $12.66 in morning trading.
The FDA reviewed the drug under its priority review program for important new therapies, which aims to clear drugs in six months instead of the usual 10.
Side effects reported in patients taking the drug included diarrhea, headache, dizziness and nausea.