FDA approves Amgen's heart-failure drug Corlanor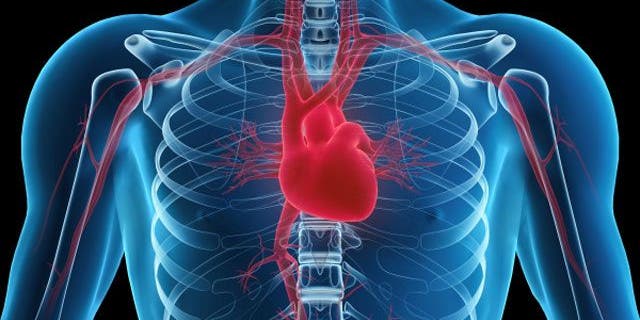 The U.S. Food and Drug Administration on Wednesday approved Amgen Inc.'s heart-failure treatment Corlanor, which had been designated for priority review in August.
The drug is an oral medication intended to regulate heart rate and reduce the risk of hospitalization for worsening heart failure in patients with stable, chronic heart failure caused by a poorly-contracting lower-left part of the heart.
Amgen said Corlanor is the first new chronic heart-failure medicine approved by the FDA in nearly a decade.
According to the company, heart failure costs an estimated $31 billion in the U.S. each year, with the majority of the cost related to hospitalizations. The condition affects approximately 5.7 million people in the U.S., about half of whom have reduced left ventricular function, the FDA noted in a statement.
In a 6,500-patient study, Corlanor, on top of standard medications for heart failure, reduced the risk of hospitalization or cardiovascular death for worsening heart failure by 18%. The entire benefit came from a reduction in hospitalization.
"If you're a heart-failure doctor, you're desperate for something more to do for these patients," said Sean Harper, Amgen's head of research and development.
Click for more from The Wall Street Journal.