FDA approves Actavis, Valeant drugs for irritable bowel syndrome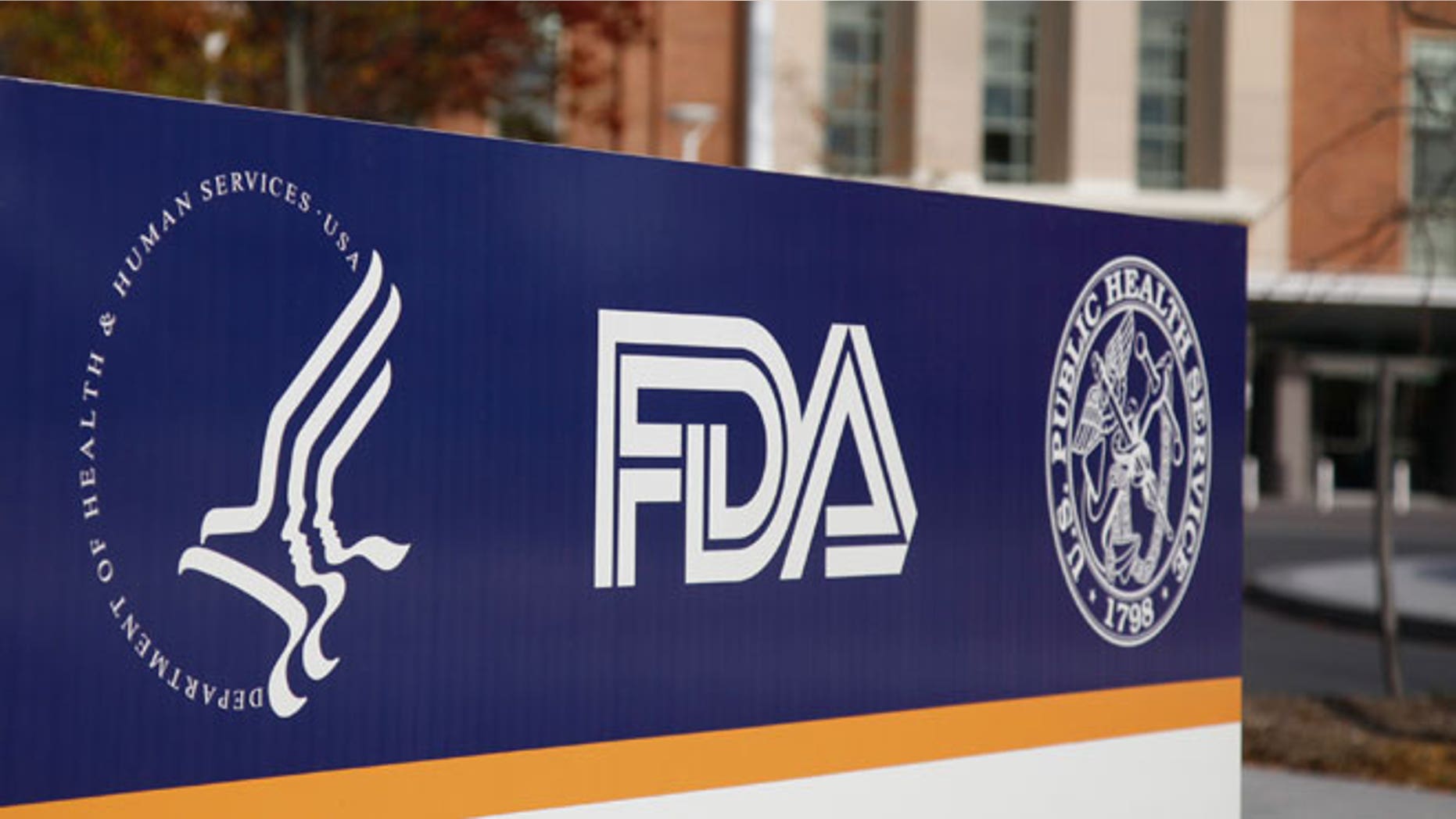 U.S. health regulators approved new irritable bowel syndrome drugs from Actavis Plc and Valeant Pharmaceuticals International Inc on Wednesday, validating big investments both companies made to acquire the products.
The Food and Drug Administration approved eluxadoline, to be sold under the brand name Viberzi, which Actavis obtained with its $1.1 billion acquisition last year of Furiex Pharmaceuticals.
The agency also approved Valeant's Xifaxan, also known as rifaximin, which the company acquired with its $11 billion purchase earlier this year of Salix Pharmaceuticals Ltd.
Both drugs are designed to treat diarrhea-predominant irritable bowel syndrome (IBS-D), a condition that affects about 28 million people in the United States and Europe and can cause abdominal pain, bloating and diarrhea.
Analysts expect Viberzi to generate U.S. sales of about $450 million by 2020 according to Thomson Reuters data. They expect Xifaxan sales for IBS-D to top $1 billion.
The two drugs work differently. Xifaxan is an antibiotic that was approved in 2004 to treat traveler's diarrhea. It was approved in 2010 to reduce the risk of hepatic encephalopathy, or brain abnormalities associated with liver disorders.
Viberzi is known as a combination mu opioid receptor agonist and delta opioid receptor antagonist. It is designed to treat IBS-D while reducing the risk of constipation that can occur with other mu opioid receptor agonists, such as the anti-diarrhea drug Imodium.
"For some people, IBS can be quite disabling, and no one medication works for all patients suffering from this gastrointestinal disorder," Dr. Julie Beitz, director of the FDA office in charge of the review, said in a statement.
The most common side effects of Xifaxan include nausea and raised liver enzymes, the FDA said. It said caution should be used when prescribing the drug for patients with severe liver impairment or when combined with certain other drugs.
The most serious side effect of Viberzi is the risk of inflammation of the pancreas known as pancreatitis. It should not be used in patients with a history of bile duct obstruction, pancreatitis, severe liver impairment or severe constipation, or in patients who drink more than three alcoholic drinks a day, the FDA said.
Several cases of pancreatitis cropped up in early clinical trials of Viberzi. After that, Furiex altered the criteria for entry into the trials and excluded patients at risk of the condition. As a result, some 55 percent of screened patients were not eligible for the trial.